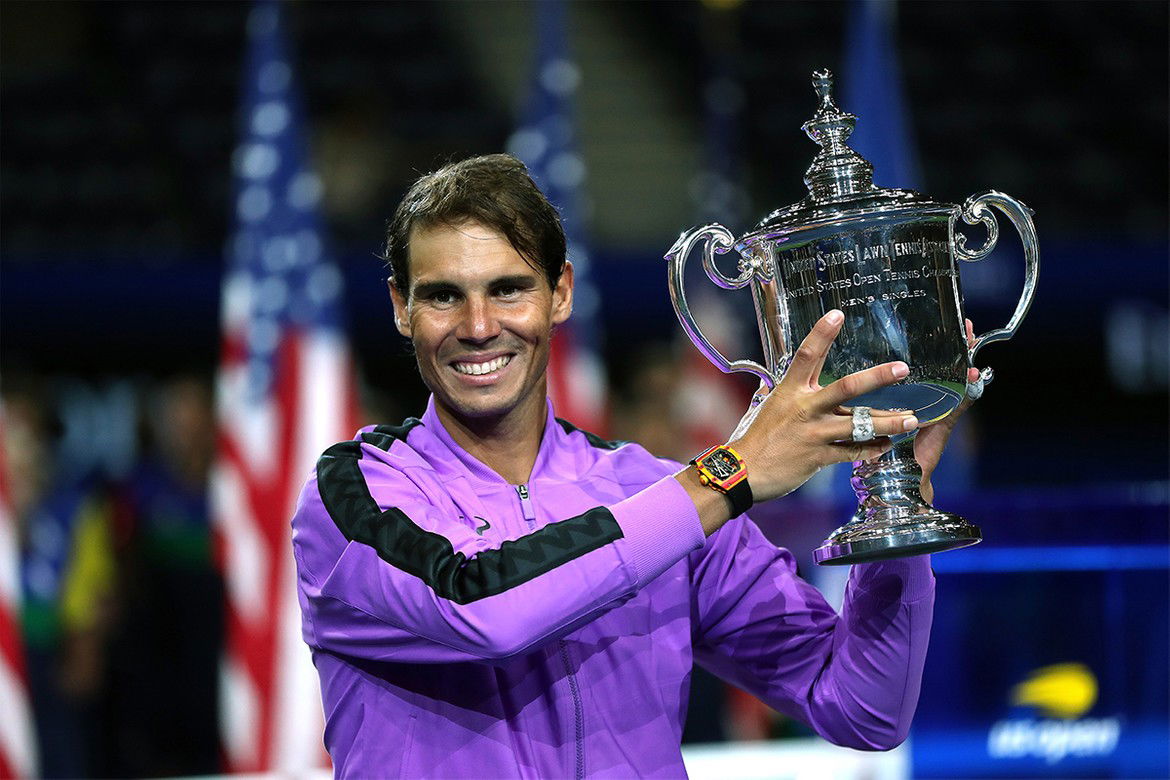 World number two Rafael Nadal says that the winner of the US Open will still be a 'Grand Slam winner, despite the tournament having 'special circumstances'.
The four-time US Open champion announced his withdrawal from the event on Tuesday, citing travel concerns.
"After many thoughts, I have decided not to play this year's US Open. The situation is very complicated worldwide, the COVID-19 cases are increasing, it looks like we still don't have control of it," Nadal wrote on Twitter.
"This is a decision I never wanted to take but I have decided to follow my heart this time and for the time being I rather not travel," he added.
US Open 2020 will still be big, says Rafael Nadal
The Spaniard mentioned that the US Open's value does not reduce because he is not participating.
"The tournament is still big, it's a Grand Slam," Nadal said, speaking to international media on Wednesday.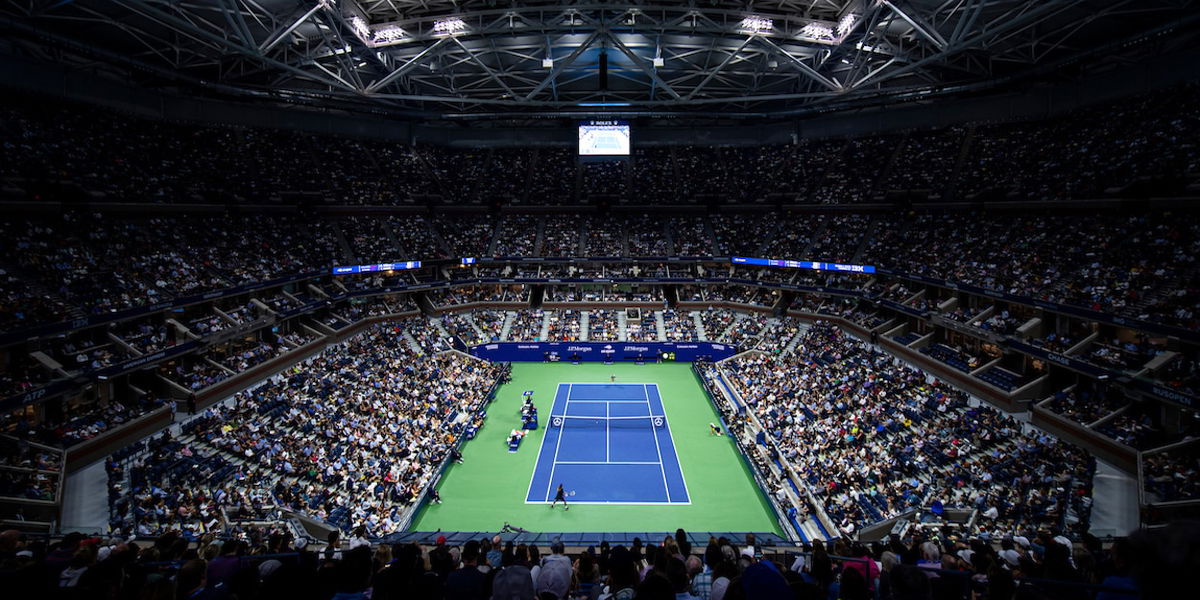 "I am not arrogant enough to say the tournament is not big because I am not playing. There will be important players," he added.
"Of course it's a tournament under special circumstances but still a Grand Slam and the winner will feel like the winner of a Grand Slam. It's true it will be under special circumstances with a lot of important players not traveling there," he further added.
The decision to play is different for everyone, says Nadal
Nadal explained further his decision to skip the US Open. 
"My heart says today is not the moment to take long travels without knowing exactly what can and cannot happen," he said.
"My decision is to stay at home in Mallorca where the situation is good. It looks under control here, and to wait for future opportunities," Nadal added.
The decision is different for different players, Nadal opined.
"My words can have repercussions. So it is difficult to say if it is the right decision or not, for some players it will be right for others not," the 19-time Grand Slam winner said.
'There are many with financial problems who need to play'
The Mallorcan-native understands there are players in more difficult situations
He said they need to play a lot of events now to start earning again after months without income.
"I respect a lot the amount of work and positive intentions of the ATP and USTA (United States Tennis Association) to try to come back to the tour," Nadal expressed.
"I have taken my decision so you know my thoughts but I respect there are other players in different situations. They need to play because they have financial problems and need to earn money after a few months without income," he admitted.
Two of Nadal's great rivals – Novak Djokovic and Andy Murray – will most likely feature at the US Open.
Source – AFP via Yahoo
Also read – "We Also Spoke With the NBA and Other Sports" – ATP Chairman Confident of Safety at Us Open 2020