The Witcher 3 Bathtub Scene Gets a Hilarious PS1 Demake
Published 02/16/2021, 12:15 PM EST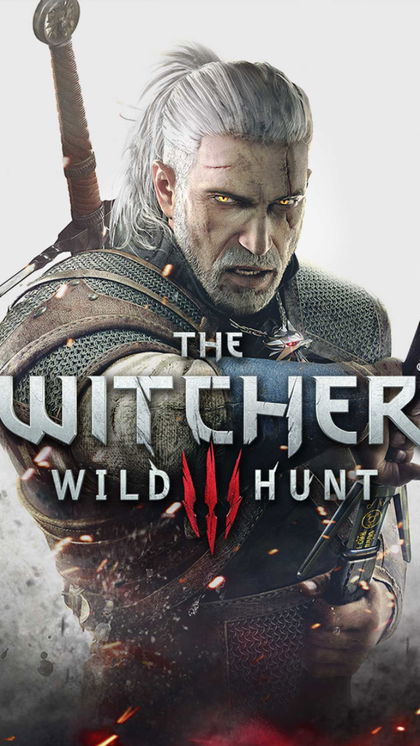 ---
---
The Witcher 3: Wild Hunt currently ranks as one of the best games of the decade. The game developed by the Polish gaming studio CD Projekt RED became one of the biggest blockbuster hits of the decade. The RPG game boasts of a single player campaign with such detail and brilliant graphics that make it the magnum opus of CD Projekt RED.
ADVERTISEMENT
Article continues below this ad
The game has one of the best stories set in the fantasy world of the Continent and revolves around Slavonic mythologic. Players control the character of Geralt of Rivia, a Witcher, who can slay monsters. The game has one of the best visuals and continues to have one of the best voice acting and dialogues of all time.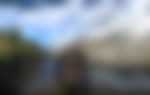 ADVERTISEMENT
Article continues below this ad
The Witcher 3 Bathtub Scene
The game has many memorable visuals and scenes. But the most iconic scene of them all has to be Geralt's Bathtub scene. The game featured the scene in the start, where Geralt lies naked in a bathtub. He remains relaxed with his partner, Yennefer, nearby. The scene progresses with Geralt getting bitten by a crab. But the crab was a part of an illusion by Yennefer so that he could finish his bath early.
The scene became a huge part of pop culture after it got recreated in the game's Netflix adaptation called The Witcher. The show also had the scene with Geralt, played by Superman fame Henry Cavill. It is one of the most intimate moments of the show's 8 episode run of the inaugural season.
ADVERTISEMENT
Article continues below this ad
The PS1 Demake
With graphics that could only be from a PS1 game, developer Anders Lundbjörk creates the iconic bathtub scene from the original game. The video is a hilarious interpretation on the scene with a few changes from the original. After the crab bites him, Yennefer asks Geralt to teach Ciri just like the original. But out of nowhere, Geralt interrupts her and asks her to play a round of the popular card game, Gwent.
Gwent is a card game that has characters from the Witcher universe. The video continues to be hilarious with Geralt even playing a round with the imaginary crab causing spiting Yennefer. This video is a part of a collection of PS1 demakes that Anders has on his YouTube channel. It also includes another CD Projekt RED game, Cyberpunk 2077.
ADVERTISEMENT
Article continues below this ad