"The Witcher 3 Was a Great Warm Up"- Cyberpunk 2077 Compares its Quest Design
Published 10/22/2020, 12:01 PM EDT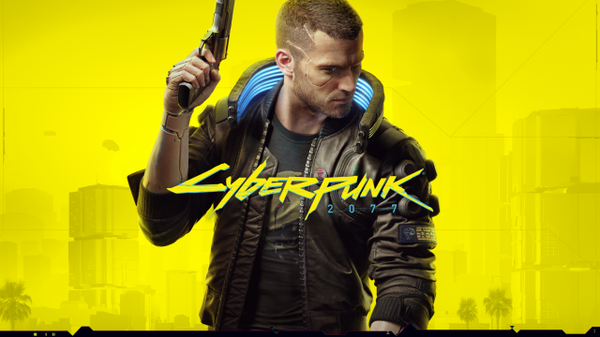 Cyberpunk 2077 is 2020's most anticipated game, no questions asked. Is has been 8 years since the game was announced and the wait will finally be over on November 19. Obviously, developer CD Projekt Red must've ensured that the game is to the tee. This is probably why they also delayed the game twice, to ensure that there is no compromise on the overall quality.
ADVERTISEMENT
Article continues below this ad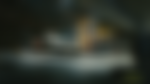 Cyberpunk 2077's quest design is better than The Witcher 3
ADVERTISEMENT
Article continues below this ad
Before the advent of CP 2077, CDPR's most successful was The Witcher 3: Wild Hunt. It's stunning visuals, immaculate storyline, fluid gameplay and mechanics made it the perfect RPG. It also won several 'Game of the Year Awards' as well. Naturally, comparisons were bound to happen between Cyberpunk and The Witcher. With CP 2077, CDPR is aiming for something even more ambitious than the Witcher series. Recently, the official Cyberpunk 2077 account recently made a bold claim about the game's quest design, in response to a fan's question.
Our quest team is amazing*. The Witcher 3 was a great warm up in terms of quest design. Now we're going all in! 🔥

* and so are the other teams 😇

— Cyberpunk 2077 (@CyberpunkGame) October 21, 2020
The entire Twitter conversation kicked-off when sound designer Marcin Przybyłowicz teased a video of the CP 20777 soundtrack. The official Cyberpunk 2077 account then responded to the same, teasing a possible music release. After a couple of more tweets, the account finally responded to the aforementioned question.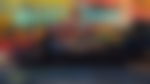 ADVERTISEMENT
Article continues below this ad
Cyberpunk 2077 has the potential to be the greatest game of all time
This is spectacular news indeed. The Witcher 3 had multiple endings which depended on the decisions taken during the course of the game. Apart from that, each quest was intricately designed where there were always different objectives, tasks to perform. Moreover, even the easiest quests were fun because they were designed in such a manner. No wonder the game was so successful and is still one of the best games of all time.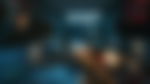 ADVERTISEMENT
Article continues below this ad
Consequently, this comment made by the official account puts a lot into perspective. If they claim that the game's quest design is even better than The Witcher 3, it is probably going to be that way. CDPR has already proved its mettle when it comes to designing a great game. With CP2077, they plan to take things to the next level.
The game will finally be released on November 19, with no further delays. A verdict about the game will soon come to light shortly after.