The Witcher Is Free Ahead of Cyberpunk 2077 Launch, but It's Not the One You Want
Published 12/05/2020, 8:46 AM EST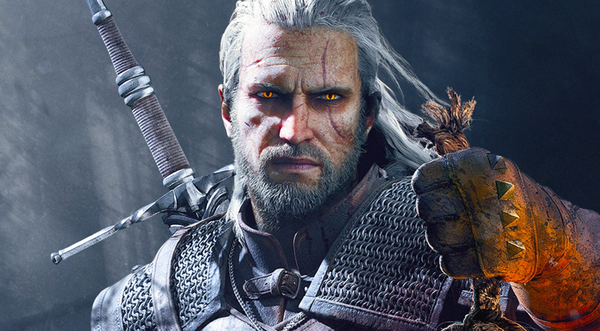 ---
---
Cyberpunk 2077, quite possibly the biggest game of all time, is just five days away from being launched. This game is the most ambitious project CDPR has taken up, and the fans will finally get to experience it soon. The wait for the game was long and tough considering it was delayed thrice due to different reasons every time. However, all is good now as the December 10 release date looks highly realistic. Meanwhile, in a possible bid to draw attention to CDPR's titles, The Witcher is now free-to-play.
ADVERTISEMENT
Article continues below this ad
The Witcher is now free to download on GOG
Yes, you read that right. The Witcher i.e. the first game in the series is now free for download on GOG.com. This is not to be confused with the largely popular Witcher: Wild Hunt title, as it was the most successful in the series.
ADVERTISEMENT
Article continues below this ad
The announcement was made on GOG.com as the release read, "Starting today, all GOG GALAXY users can claim a FREE GOG copy of The Witcher: Enhanced Edition Director's Cut, if they decide to stay in touch with us."
Even though it is not the Witcher 3, fans will definitely be happy with this considering the entire series was a huge success. The first game in the series was published by Atari and not by CD Projekt RED. It had also gotten great reviews from various publications which set the foundation for the sequel and eventually led to the highly successful Witcher 3.
ADVERTISEMENT
Article continues below this ad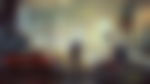 The timing of this is absolutely impeccable. CDPR is on the verge of launching its biggest game ever. Consequently, this is a good way to reward fans for their patience. The worlds of Geralt and V are completely different, and yet, everyone expects the same brilliance from CDPR.
The developers have already claimed that The Witcher 3 was just a 'warm-up' as compared to Cyberpunk 2077. Considering Witcher 3 was one of the best games of its generation, Cyberpunk 2077 could be on a different level altogether.
ADVERTISEMENT
Article continues below this ad
CP 2077 was announced almost 8 years ago, and the game is finally about to become a reality. Hopefully, it will live up to its hype and will not disappoint the fans.