The Witcher: Landmark Sales as CD Projekt Displaces Ubisoft
Published 05/30/2020, 11:12 AM CDT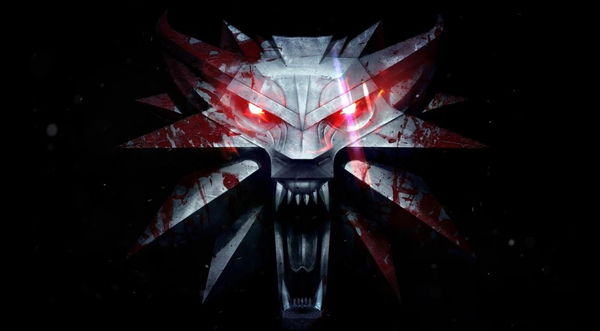 ---
---
CD Projekt Red has given us one of the most riveting gaming franchises ever in The Witcher. The action RPG is a trilogy (for now) that follows the story of Geralt of Rivia, a monster hunter. Each entry in the series was better than the last. And many will agree Witcher 3 was an absolute masterpiece, a perfect end to a wonderful journey. This journey has given much joy to millions across the globe.
ADVERTISEMENT
Article continues below this ad
If you had any doubt regarding the popularity of the Witcher franchise, you may put it to bed. The series has now sold over 50 million copies worldwide!
ADVERTISEMENT
Article continues below this ad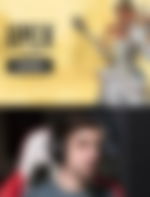 Over 50 million adventurers joined Geralt on his journey from Kaer Morhen to Vizima, through Flotsam and Vergen, Velen and Novigrad to Skellige Isles and Toussaint, and many, many more places, time and time again…

Thank you and may we meet on the path again! ⚔️ pic.twitter.com/cZwOup9CEc

— The Witcher (@witchergame) May 28, 2020
While this includes The Witcher and The Witcher 2: Assassins of Kings, the majority of the copies were of The Witcher 3: The Wild Hunt.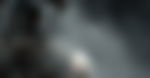 The Witcher series helps the game sales
ADVERTISEMENT
Article continues below this ad
The third and final installment of Geralt's journey had everything we could ask for. The compelling storyline, the vast and beautiful open world, the political intricacies, the romance, it had everything. We spent hours in the Witcher universe, completing intriguing side-quests or even replaying the main campaign, so it is hardly surprising that the game remains popular even after 5 years since it released.
Here's something interesting that will convince you of it. The last 10 million copies of the game were sold in the previous 12 months.
One obvious contributing factor was surely the Netflix series, The Witcher, starring Henry Cavill as Geralt. While it had its critics, the masses really took to it. Many from those possibly decided to give the game a go as well looking at the interesting world it portrayed.
ADVERTISEMENT
Article continues below this ad
CD Projekt has truly reaped the rewards of The Witcher franchise. Earlier this month, reports stated that the studio had surpassed Ubisoft as Europe's most valuable gaming company. While Ubisoft's current valuation stands at $8.68 billion, CD Projekt is at $8.89 billion. Of course, Ubisoft is too big a machine churning out many titles every year so we'd expect them to recapture the top spot again at some point. However, CDPR's Cyberpunk 2077, which comes out later in the year could very well help them remain the king of the hill for a little while longer.