The World Cup to Involve 48 teams – FIFA
Published 01/11/2017, 10:27 AM EST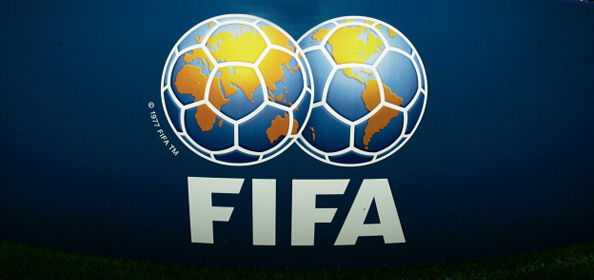 ---
---
In what could be one of the biggest news in the football world at the start of 2017, FIFA has confirmed that the World Cup will consist of 48 teams from 2026 onwards. A council of 37 members unanimously made the decision at a meeting in Zurich, Switzerland on 10th January 2017.
ADVERTISEMENT
Article continues below this ad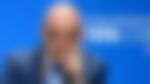 The revamp plan, which was proposed by the current FIFA President Gianni Infantino as a part of his campaign for the top job at football's governing body last year, was given the green signal by the delegates ahead of four other proposals. These included another 48-team setup, two involving a total of 40 teams and the existing 32-team format.
ADVERTISEMENT
Article continues below this ad
The 2026 edition of the most-watched sporting event on the planet will have the primary group stage consisting of 16 groups, with 3 teams in each group. The top 2 teams in each group will then proceed to the knockout phase. Moreover, the bulk of the additional 16 places will go to African and Asian nations, while the number of European teams will stay the same (13). Infantino has also suggested that penalty shootouts be brought in to settle results of drawn games in the group stage.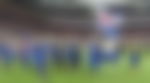 The unprecedented decision has been met with positive responses from most of the footballing fraternity. The biggest plus point of the decision is that lower-ranked nations have an opportunity to feature in the grandest competition in football, thereby bolstering the sport in established nations and promoting its growth in emerging markets such as China and India. Nigerian Football Federation president, Amaju Pinnick, said on Monday that "most of Africa is excited about it". According to reports, as a result of the change, FIFA's revenue will increase to £5.29 billion, with profits of £521 million.
Through the decision, Infantino has also kept his election pledge of a bigger World Cup and enabling fund raises for FIFA's 211 members. World Cup winning players like Diego Maradona and Carles Puyol have supported the decision along with Manchester United manager Jose Mourinho, who believes that this format would offer better protection to players.
Critics of the decision, however, strongly argue that this increase in the number of teams will lead to dilution of quality football being displayed at the most coveted footballing tournament.  The expansion to 32 teams in 1998 has time and again served as evidence for this argument, since several teams who can't really compete against the likes of Germany or Argentina qualify, often resulting in one-sided matches and thus turning neutral fans off the tournament. That being said, there has been significant improvements in football in non-European and non-South American nations in recent years, and there are still nine years till the 48-team World Cup becomes a reality in 2026.