The Xbox Series S Running Classic PS1 Games in 4K Is the Best Thing You'll See Today
Published 08/18/2021, 11:05 AM EDT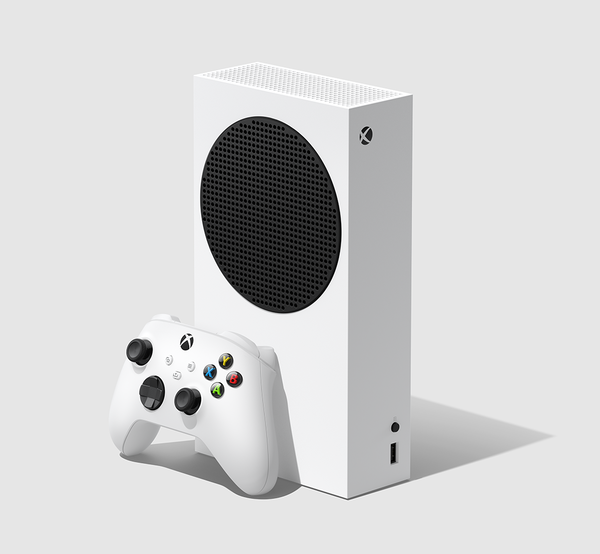 ---
---
The next generation consoles in Xbox Series X|S and PlayStation provide some amazing features. These devices allow players to play titles with mind-blowing visuals on 4K resolution and 120 FPS. Along with that, they work quite fast, and players don't have to wait for a lot of time at long loading screens. Other than that, these consoles allow players to play old titles from previous generation consoles as well.
ADVERTISEMENT
Article continues below this ad
However, fans have had to adjust to playing titles from the same console line through backward compatibility. Officially, players on PlayStation can't play old Xbox exclusive titles and vice versa. However, a new emulator allows fans to experience games from the PS1 on the new range of consoles from Microsoft.
ADVERTISEMENT
Article continues below this ad
Emulator runs PS1 games on Xbox Series S
The cheaper Xbox Series S has a lot of cool features other than the inexpensive option it provides compared to the Series X. However, the console's latest feature is not even an official one provided by the developers. YouTuber Modern Vintage Gamer recently uploaded a video on how to port PS1 games to the Xbox Series S.
The emulator in question is called DuckStation. Using this emulator, fans can experience the nostalgia of old PlayStation 1 titles on the new console developed by Xbox. Other than the massive library of games, players can even upscale games by a factor of 16 times. This means that players can play titles Metal Gear Solid, Final Fantasy 7 and many more with 4K resolution.
ADVERTISEMENT
Article continues below this ad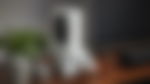 True Color Rendering and and Texture Filtering
DuckStation also provides some brilliant features to improve the experience of playing PS1 titles on the Xbox Series S. Fans can turn on True Color Rendering, which removes the white noise dithering effect from the titles of the old console. Along with that, they can also select Texture Filtering, which will drastically smoothen textures for players to experience 20-year-old games properly. Features like these bridge the gap between the old titles and the new console.
ADVERTISEMENT
Article continues below this ad
DuckStation has allowed players to run these titles on other devices. However, this is the first time that fans can use the massive processing power of the Xbox Series S to their advantage. By installing it on the console, they can have the time of their life and play games filled with nostalgia from one of the most iconic gaming consoles of all time.
WATCH THIS STORY: Top-Selling PlayStation, Xbox, and Nintendo Consoles of All Time
Trending Stories