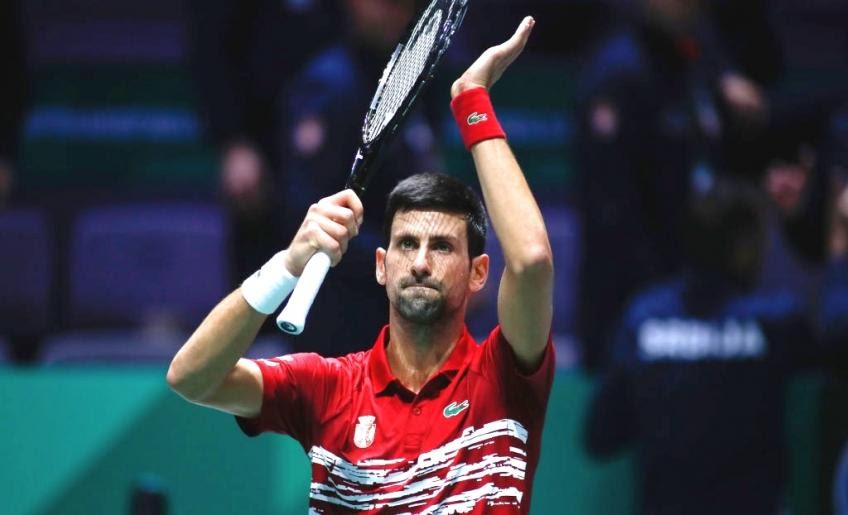 World No.1 Novak Djokovic isn't having the best of times lately. His ill-fated Adria Tour nearly became a huge Coronavirus Hotspot. Djokovic also faced huge criticism for the tour for which he later apologized. But Djokovic and his wife Jelena Djokovic contracted the Coronavirus from the Tour.
Judy Murray, the mother of Former World No.1 Andy Murray and Former doubles World No.1 Jamie Murray wrote her opinion about the tour in her column in the Sunday Post. She commented on the player's behavior on and off the court and mentions it as 'risky'. Judy liked the idea behind the tournament. But after seeing the photos and various videos of the tour and the infamous nightclub in Belgrade she was disappointed.
"I saw the videos of crowds, not social distancing, players hugging at the end of their matches, and some competitors even enjoying close contact basketball games and a spot of nightclubbing in their free time," Judy wrote.
"The behavior all seemed very risky and as a result, I wasn't at all surprised to hear that four players had tested positive for coronavirus. And there are bound to be even more people who we won't hear about in the headlines," she added.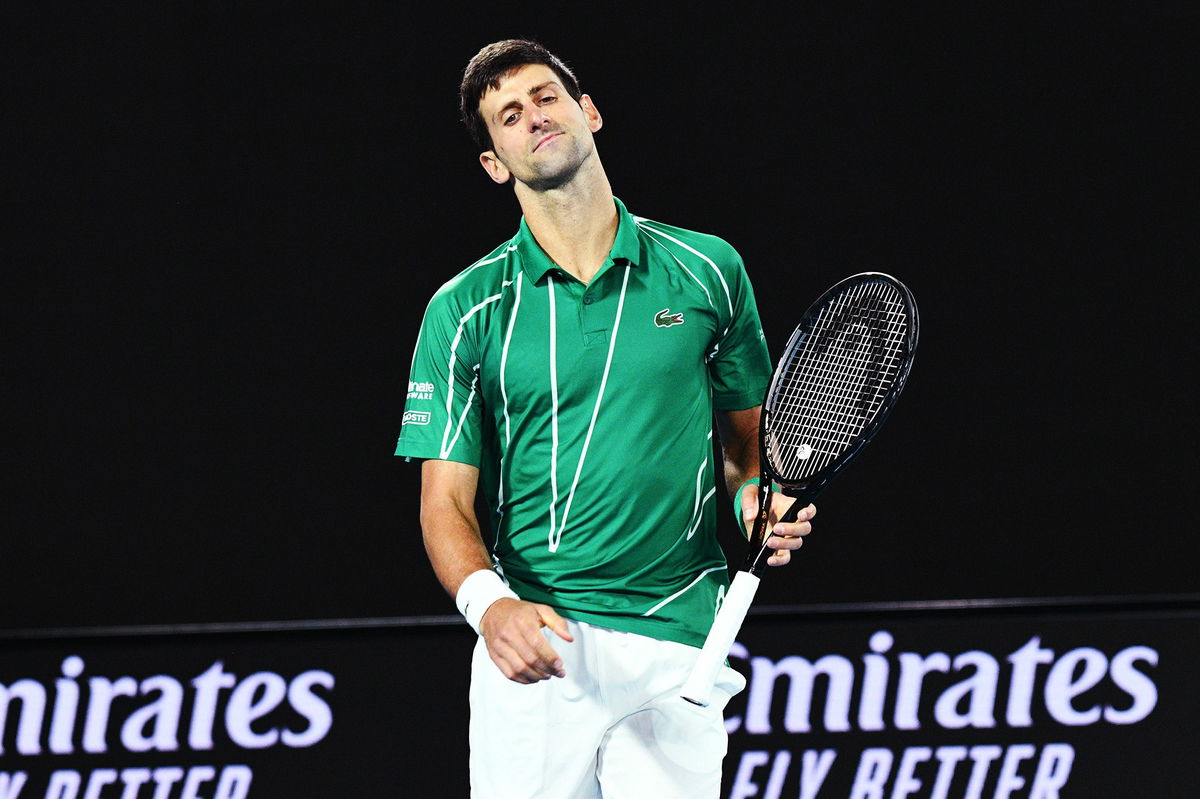 "I initially thought it was wonderful that Novak Djokovic had organized a charity event" – Judy Murray
In her column, she also mentions that one mistake can take us back to where we started. It's important to follow the rules. Everybody should have the basics like Social Distancing and masks covered to help us go forward.
"It only takes one crowded beach or large gathering for a surge in transmissions to take us right back to where we started. But while we start to slowly get back to our everyday lives, it's never been more important to still remember to social distance, wash our hands regularly, and follow the guidelines that are in place" wrote Judy.
Read More: "She Will Win" – Patrick Mouratoglou Gives Verdict on Serena Williams' 24th Grand Slam
Djokovic has some people behind him and some people against him. Many are questioning his responsibility and are doubting his role as the president of the ATP players council. Djokovic will want to recover fast and safely to sort out this mess.