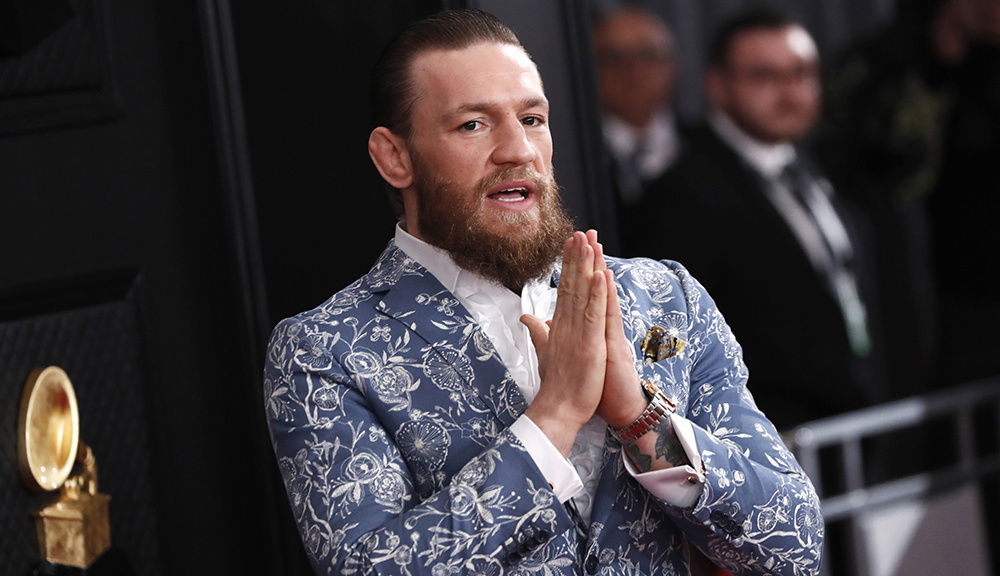 Conor McGregor comes out in support of George Floyd and takes to social media to show who's side he is on.
A few days ago, George Floyd had his neck kneeled on by a white police officer for several minutes despite begging for release, shouting that he could not breathe. Eventually, 46-year-old Floyd dying from suffocation. The police officer, part of the Minneapolis police department, has been arrested for murder.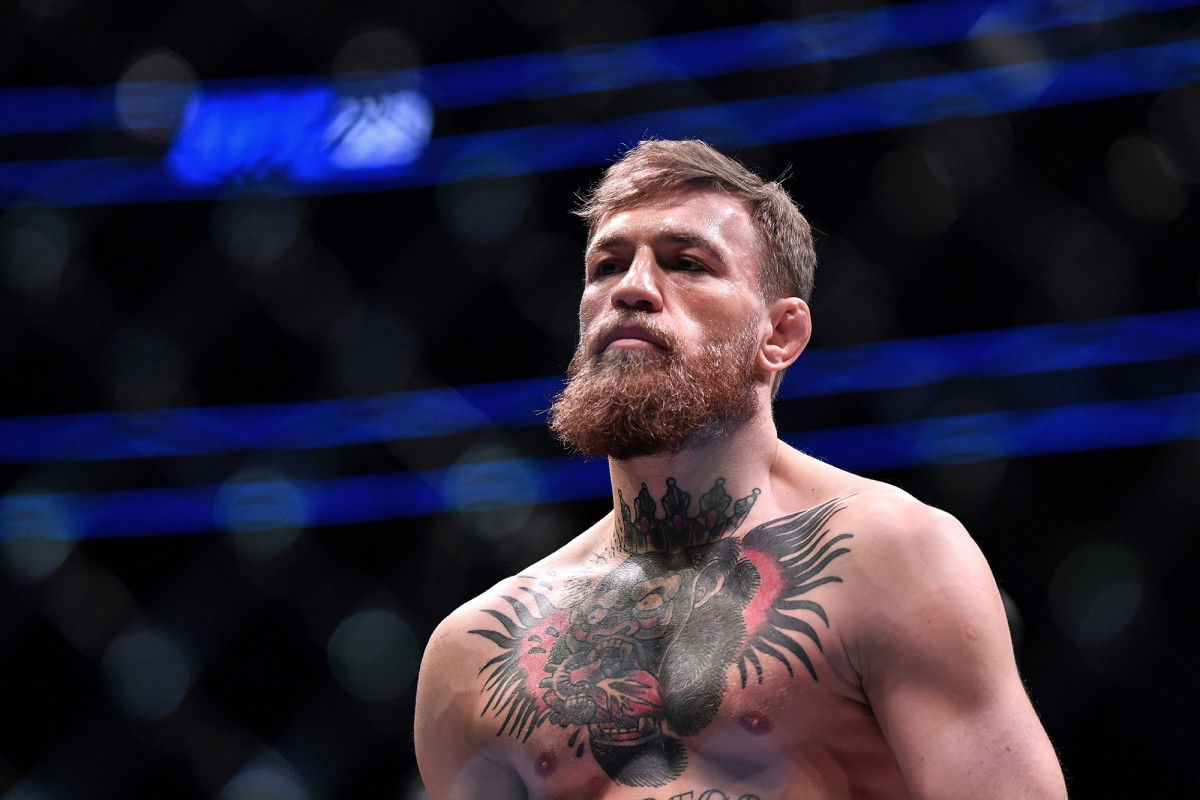 Celebrities, sportsmen, and people in positions of power have come out and voiced their opinion. They stand in complete support of George Floyd and strictly condone this act of racism.
Conor McGregor raises his voice
Conor McGregor has taken to his Instagram page to show support. He shared a post, and the caption was in relation to this subject.
McGregor wrote, "There is no place for injustice, racism, and intolerance in this world! We must really listen and learn from those in pain. Be the example of the change you want to see!! Praying, hoping, and believing every day that this is all a part of the lords plan to lead us to a better and brighter future ahead. God speed everyone."
This is clearly in support of George Floyd. There is literally no place for racism and injustice in today's society. Change isn't going to happen overnight. It is small efforts by everyone that will eventually have an impact. Complete credit to Conor McGregor. He raised his voice and showed he believes in doing what is just and fair.
Continue the conversation on the app, join other MMA fans on MMA Fans App