"There Is No Storyline" – xQc Berates NoPixel GTA RP Server for Sticking to 'Popular Dynamics'
Published 03/29/2021, 11:29 AM EDT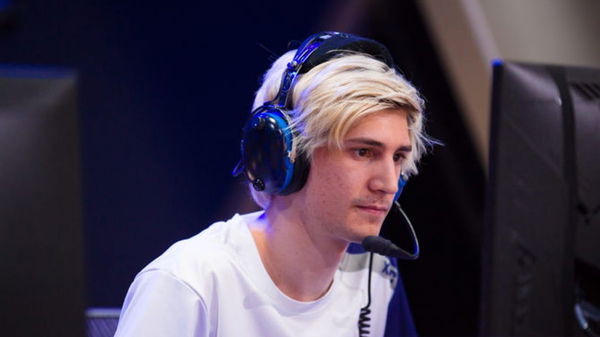 The NoPixel RP server is one of the biggest roleplay servers for Grand Theft Auto Online. The server gained its fame from the countless streamers that play the game occasionally. These streamers include Shroud, Ludwig, Sykkuno, Trainwrecks and many more. But the server's biggest attraction is the Canadian Twitch streamer, Felix "xQc" Lengyel.
ADVERTISEMENT
Article continues below this ad
ADVERTISEMENT
Article continues below this ad
xQc in NoPixel GTA RP server
The 25-year-old role plays as Jean Paul, a popular criminal who is also known as X. He plays one of the funniest characters in the game because of the amount of havoc and chaos he causes with his shenanigans. This includes stealing cars, troubling law enforcement agencies, and even messing up bank heists.
But xQc has also run into trouble with the admins that has led to several warnings and two bans from the NoPixel GTA RP server. He was hit with a ban recently after he exploited a bug in the server that allowed him to use weapons. He then escaped from his arrest after breaking his handcuffs and killing two players who roleplayed as police. This was against the guidelines of the server, thereby leading to his ban. However, he returned within a couple of weeks.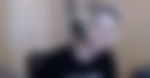 Felix believes that there are no storylines in NoPixel GTA RP server
xQc has his best moments when he is pitted against other players or streamers. But in NoPixel, he really hasn't been able to do that because of the game's storylines. The developers on the server set up roles for players to follow, but with most storylines causing cordial relationships between players, Felix hasn't really been able to showcase his talents.
ADVERTISEMENT
Article continues below this ad
"The problem now is that there genuinely is no storylines because everybody is buddy-buddying with one another."
He believes that there should be stories that showcase rivalries and fights among players that can lead to major storylines involving a lot of players. But with the developers choosing to use general stories with no quarreling or fighting, it might feel like the stories are getting dull for fans and players like xQc.
"They are doing popularity dynamics and popularity exchanges for in-game services to a point where it shuts down any rivalries or storylines that could happen, and that's a big problem."
ADVERTISEMENT
Article continues below this ad
There are some marvelous stories to follow in the NoPixel server. But by adding feuds between the popular characters, the server can add some great storylines for fans to follow.