"There's a Big Announcement for Tomorrow" – Shroud Makes Huge Claim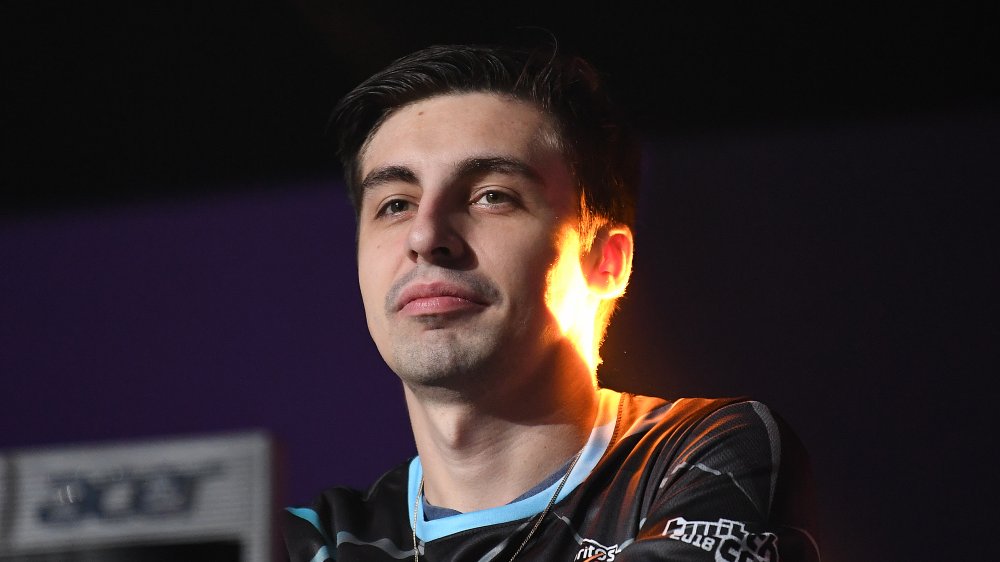 It seems as if time moves a bit faster now. It has been one month since streaming platform Mixer shut down. A lot has gone around since that. Before we get onto that, one of the platform's exclusive streamer, Shroud, has just hinted at a huge announcement. 
Mixer came into existence on January 5, 2016. It was launched to directly rival with what could be called the most successful streaming platform Twitch. It was launched under the ownership of co-founders Matthew Salsamendi and James Boehm.
Mixer wanted a clear-cut approach to dethrone Twitch as the No.1 platform. So, they made a move no one expected; signing Twitch's biggest stars. Mixer ended up signing Ninja and Shroud from Twitch for record deals. However, that did not work to their favor. Ninja and Shroud enjoyed a massive following on Twitch. Something they failed to replicate on their new platform. 
Shroud to announce big news
Michael "Shroud" Grzesiek, one of the biggest streamers in the world has just hinted at some big news for later today. In his recent stream with his girlfriend, Shroud was heard saying there's big news waiting to be announced. "There's a big announcement for tomorrow", said Shroud.
Although he does not give much clarity on what the big announcement could be, it is safe to assume that it's related to his next platform. While a good portion of people would expect him to make that transition from Mixer to Facebook Gaming, the chances of that happening seems thin.
Ninja reportedly turned down the offer from Facebook Gaming. What was even more shocking was the rumored figure. Ninja was reportedly offered more than 60 Million Dollars to join the new platform, but the streamer turned it down. 
There were heavy rumors going on how Mixer treated their users. Except the prominent streamers, many were unaware of the fact Mixer was getting shut down. They only came to know about it a day prior.
Microsoft and Facebook's partnership could have a better environment. But, one thing these streamers have learnt is that money doesn't bring in the viewers. So, they'd be looking to be at a platform that'd bring out the best of both worlds. 
That being said, what's Shroud's best option? Settling with YouTube Gaming? That could work. Maybe even surprise everyone by returning back to Twitch. What are your thoughts on this? Leave your comments down below.