There's a Werewolf Among Us in This Mod!
Published 01/18/2021, 3:08 PM EST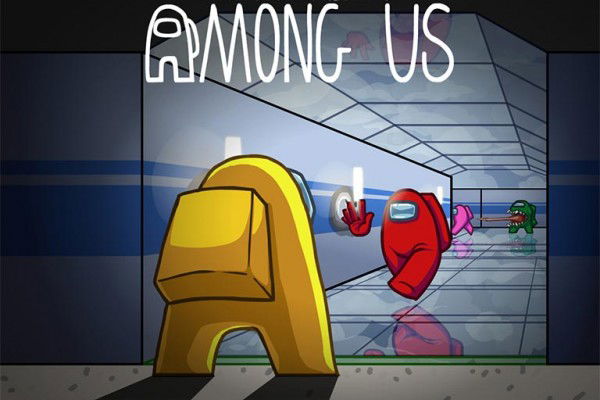 ---
---
Innersloth's Among Us rose to fame during the COVID-19 pandemic induced global lockdown. While the original game was rather fun to play, the various mods creators developed caught the community's attention even more. Popular YouTubers like MrBeast, Socksfor1, and SSundee regularly play these mods on their streams.
ADVERTISEMENT
Article continues below this ad
Usually, these mods try to put the crewmates and impostors on an equal footing. However, most of the mods SSundee plays overpower the impostor more than before.
In a recent video that has already gained over 1.3 million views, SSundee shows us a rather interesting mod of this party game. In this mod, the impostors are werewolves.
ADVERTISEMENT
Article continues below this ad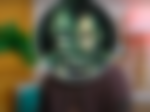 How does this Among Us mod work?
In this recent mod, the impostor has the additional abilities of a werewolf. Like the Sabotage and Kill buttons, the impostors will also see a Werewolf button on their screens.
On pressing this button, the lights go out and the werewolves are the only players who have vision. Additionally, they can see each and every crewmate and where they are on the map.
This makes it a lot easier for impostors to kill without raising suspicion. Furthermore, like the Kill cooldown, the Werewolf button also comes with a cooldown period.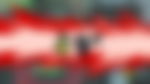 ADVERTISEMENT
Article continues below this ad
Naturally, the gameplay that SSundee shared on his channel was hilarious to watch. We see the YouTubers play 2 rounds of the mod. We get to see the gameplay from the impostor's point of view once when SSundee becomes the impostor.
However, it is noticeable that the impostor becomes practically impossible to defeat. In the second round, we see SSundee manipulate the crewmates into believing other crewmates are the impostors and voting them out.
Among Us released in 2018, but it was not until the worldwide lockdown in 2020 that the game's popularity boomed, winning Game of the Year the same year.
ADVERTISEMENT
Article continues below this ad