"There's An Opportunity to Expose Those Great Games to a Wider Audience": Jim Ryan on PlayStation Titles Coming to PC
Published 02/24/2021, 12:01 PM EST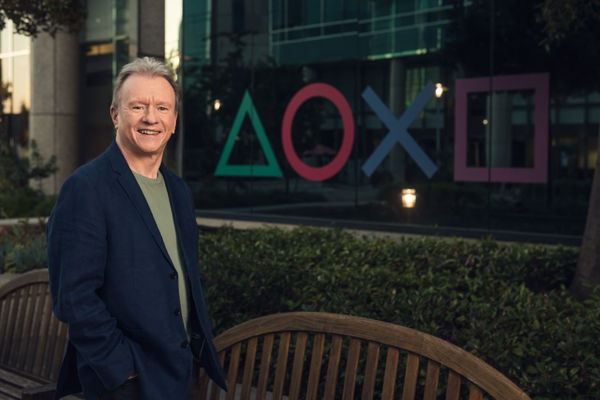 ---
---
The past year has been really great for the PlayStation community. While the community had to try hard to lay their hands on the new-gen console from the house of Sony, we saw the release of some really exciting PS5 exclusive titles. Following a highly successful year for the house of PlayStation, Jim Ryan discusses what is next.
ADVERTISEMENT
Article continues below this ad
As a result of the enormous success that the exclusive titles received, PlayStation decided to broaden the audience by bringing one of those titles to PC last year. The subsequent positive reaction, both from PC and PlayStation users, has encouraged the company to do so for more titles.
In an interview with the GQ magazine, PlayStation head Jim Ryan elaborates on further exclusive titles coming to PC. The tone of admiration and pride in the exclusives titles for the console was unmissable.
ADVERTISEMENT
Article continues below this ad
However, Horizon Zero Dawn received a hugely positive reception on PC last year. This is one of the major reasons why Sony has agreed to do this, even though they had held back on the idea so far.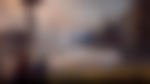 Further reading: Sony Announces Play At Home 2.0 With Great News for PlayStation Fans
Jim Ryan believes PlayStation exclusives are "wonderful, great games"
This is something that we could not have agreed more with. Most of the PS exclusives have set a benchmark of quality, in terms of both content and gameplay. Although the point of making these titles exclusive to the consoles is to increase the demand, Jim agrees that the games deserve an even wider audience.
ADVERTISEMENT
Article continues below this ad
This, along with a couple of other factors, has made way for the possibility of some PS exclusives to be available on PC. Jim says:
"There's an opportunity to expose those great games to a wider audience and recognize the economics of game development, which are not always straightforward. The cost of making games goes up with each cycle, as the caliber of the IP has improved. Also, our ease of making it available to non-console owners has grown. So it's a fairly straightforward decision for us to make."
Furthermore, Jim says that the hugely positive reception that Horizon: Zero Dawn received last year on PC has further encouraged them to walk down this path. He says,
ADVERTISEMENT
Article continues below this ad
"… in terms of the straightforward success of the activity of publishing the game on PC, people liked it and they bought it. We also looked at it through the lens of what the PlayStation community thought about it. There was no massive adverse reaction to it. So we will continue to take mission steps in this direction."
Well, folks, looks like it's happening! Which PS exclusive titles would you like to play on PC next?
Trending Stories