"There's No Streaming Community" – Dr Disrespect Rants About YouTube Lagging Behind Twitch
Published 05/22/2021, 1:30 PM EDT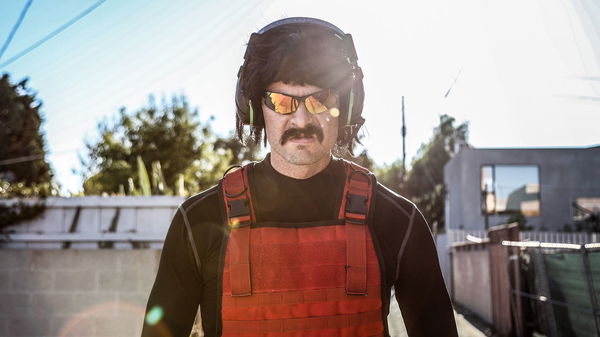 ---
---
It seems like Dr Disrespect can't run away from problems related to developmental issues. For months, fans have seen him curse the Call of Duty Warzone developers at Activision for not fixing the game. Along with that, he has also berated at studios of other popular titles.
ADVERTISEMENT
Article continues below this ad
But recently, Doc expressed his displeasure with the platform he calls home. The Two Time believes that his home of YouTube Gaming has a serious disadvantage against its marquee rival in Twitch because of the lack of a streaming community.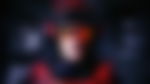 ADVERTISEMENT
Article continues below this ad
Dr Disrespect believes that there is no streaming community in YouTube
Doc has been streaming on YouTube for almost a year now, ever since he received a permanent ban from Twitch. Even though he has gained a lot of fans through the platform, many believe that it holds him back. Recently, he was asked to play Apex Legends on his channel but Doc replied by saying that he can't because of the lack of a community that can't seem him play it.
"There's no streaming community on YouTube. I'll be straight up, like, streaming on YouTube is terrible."
Along with that, he even mentioned that there aren't any games that are 'flourishing' on YouTube Gaming. He also stated that people won't find him playing Apex Legends on stream, because the platform isn't built to promote the streaming community of a certain title. He also joked about posting ads on newspapers for others to know about his Apex Legends stream.
"If I play Apex, Jesus Christ, I mean, I am going to have to like, market my stream in newspaper ads or something, in order for someone to come across it."
Doc believes that he would thrive on Twitch currently
Dr Disrespect also mentioned that he would have much more viewers on his channel if he streamed on Twitch. He believed that it has a much better community for streaming, and he also said that he would have thrived on the 'purple platform' without even trying hard.
"I don't know if you have seen the numbers on the purple platform, but the numbers are crazy. I feel like I'd be streaming in front of 100k every single day or something."
ADVERTISEMENT
Article continues below this ad
Along with that, Doc also stated that YouTube is a platform much suited for events and tournaments. But, he also noted that the platform would always lag behind Twitch until the developers finally take the initiative to create a thriving and consistent community.
"How about a nice, healthy, thriving, consistent streaming community all the way through?"
Doc has a point in saying that YouTube hasn't taken the steps needed to be a fierce competitor for Twitch in the live streaming community. The platform is widely known for the plethora of famous content creators. But only a tiny amount of those members have a thriving live streaming fan base, and the developers can fix that by improving YouTube Gaming.
ADVERTISEMENT
Article continues below this ad