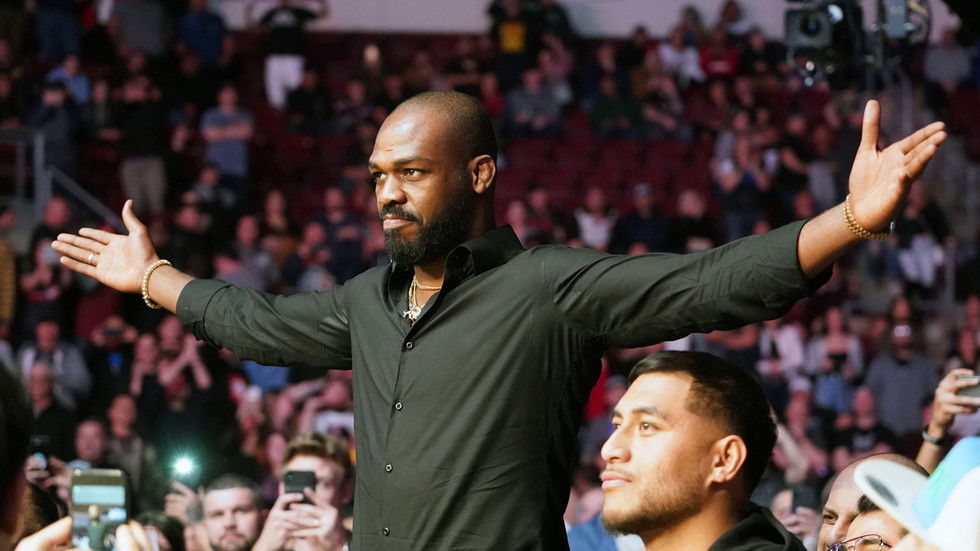 Recent incidents have set in motion a wave of protests that have had a widespread impact all over the United States. Jon Jones answers a question in relation to this entire matter.
 The death, or the alleged homicide, of George Floyd hasn't gone down well. It has put into perspective the blatant racism that still prevalent in today's 'progressive' world. However, some have resorted to violence under the garb of protesting, which has resulted in rampant robberies and gang break-ins all over the country.
Some protestors marched to the White House, home of the current President of the United States. However, looters set shops on fire, broke into stores, and shut down busy streets all over.
Such actions obviously have consequences. The police made arrests and put them behind bars for the acts committed. And these people are bailed out at a certain cost.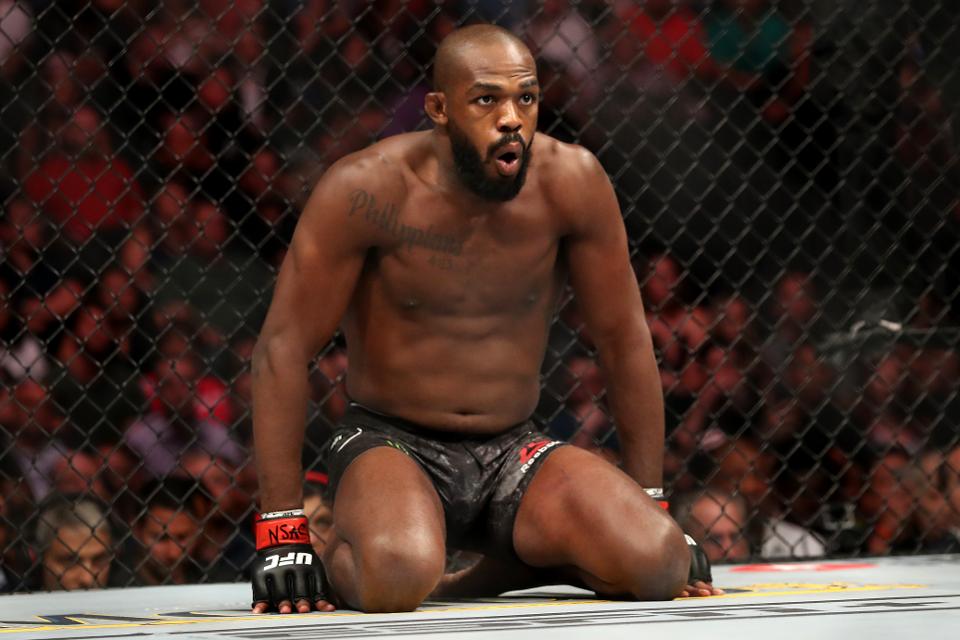 So, in response to this, celebrities have been making donations towards their bail money. They have made a contribution that will go towards the payment of the bail of the rioters imprisoned during the protests in favor of George Floyd. This is an honest attempt by these celebrities to put their foot down and voice out their condone towards racism.
Jon Jones voices out his opinion
A fan on Twitter asked current UFC light heavyweight champion Jon Jones a question: "Jon what's your taken on celebrities bailing out looters and supporting them?"
To this, Jon Jones had the most direct answer one could ask for. He made clear the difference between the people that are out there with the intention to make changes and the people that are just there to take advantage of the situation.
Jon Jones said, "I look at it pretty simply, there's protesters and then there's looters. There's absolutely nothing peaceful about looting."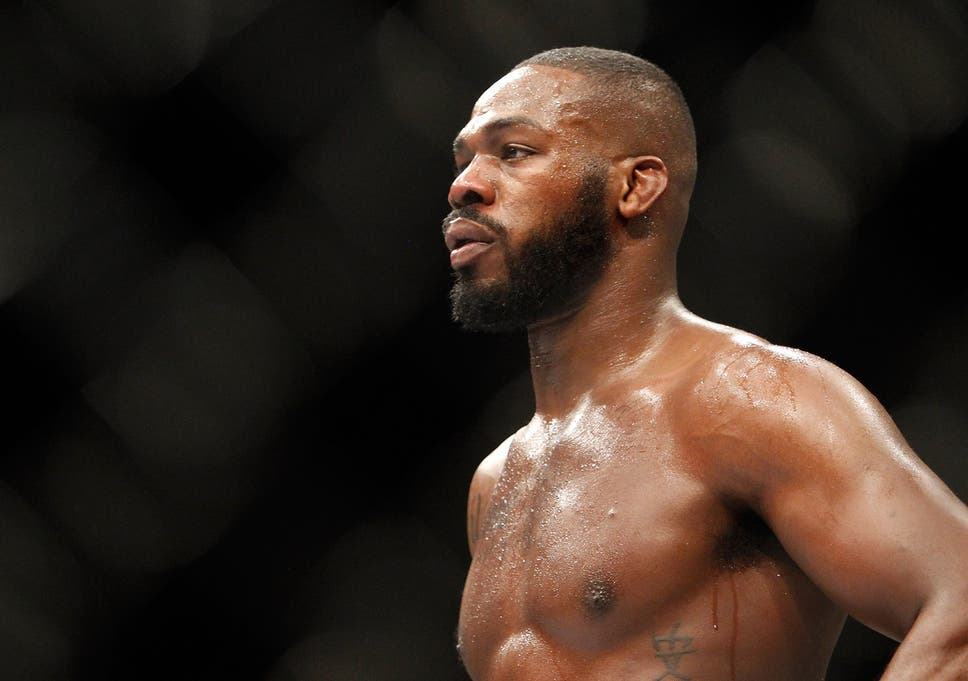 Jon Jones is clearly against the violent measures that have been taken. He says there should be peaceful protests and is not in favor of the violence and looting.
Continue the conversation on the app, join other MMA fans on MMA Fans App