These Cyberpunk 2077 Mods Let You Configure Hidden Settings and Optimize RAM Pool
Published 12/15/2020, 2:50 PM EST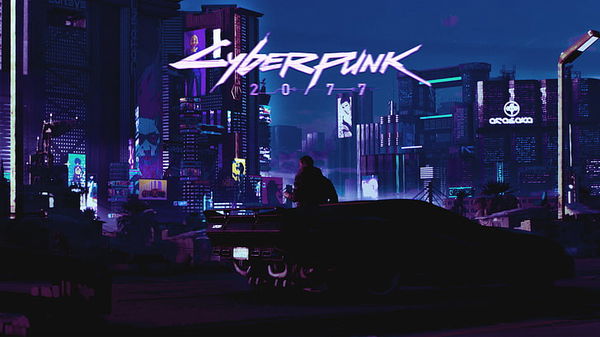 ---
---
Two new and very helpful mods have surfaced for Cyberpunk 2077. One allows users to configure hidden settings in the game and the other improves its performance. The two mods released today and have together garnered close to 7000 downloads. Furthermore, these mods are crafted in a way to suit official updates that will roll out in the following weeks and possibly months.
ADVERTISEMENT
Article continues below this ad
Nexus Mods is the site that is hosting these mods for this game and 1151 others.
The first mod is the Cyberpunk 2077 Performance Patch RAM-Pool-Optimizer. This allows top-end modern PCs to increase both CPU and GPU pool values.
ADVERTISEMENT
Article continues below this ad
Currently, the PC version of Cyberpunk 2077 uses the same values as consoles. Generally, PCs have way more RAM than consoles, and configurations for this mod are available for 16GB RAM and 8GB VRAM GPU PCs.
To apply this mod to your game follow these steps:
Make a backup of the file "memory_pool_budgets.csv".  You will find it in cyberpunk 2077\engine\config
Extract the zip to- cyberpunk 2077\engine\config
This mod does not harm your graphic configurations or mess up your saved games.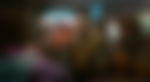 Tweak hidden Cyberpunk 2077 settings with this next mod
ADVERTISEMENT
Article continues below this ad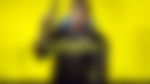 The second new mod is Config Overhaul for Cyberpunk 2077.  This will allow users to gain control over multiple hidden settings. Further to that, it will also improve performance significantly. Since this mod generates config files, future patches in the game will not affect its working.
Or as the website says,
ADVERTISEMENT
Article continues below this ad
"This tool allows to configure hidden settings in Cyberpunk 2077. You can squeeze more FPS out of it this way. It works by generating configration files, and will not modify the game executable. So new Patches will still work with this Tool. You can pick out of 4 Presets, or just play around with the custom settings."
Click here to check out a mod that turns your game graphics to true HDR.
Trending Stories