"They are Better Than Most of the People" – Rafael Nadal Sheds Light on Situation at Academy
Published 04/21/2020, 4:44 AM EDT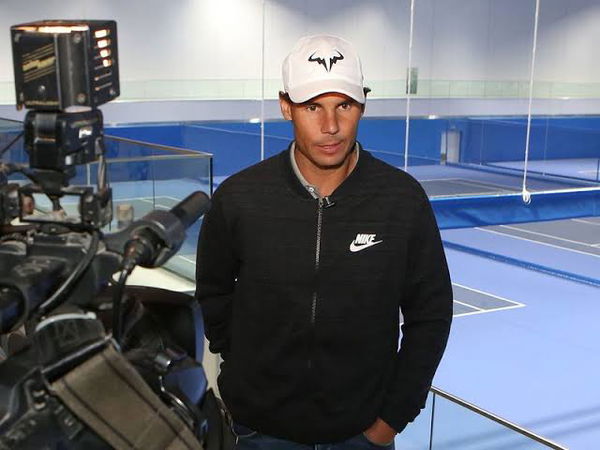 ---
---
Rafael Nadal held a fun Instagram live session on Monday that included Roger Federer, Andy Murray, and Marc Lopez. During the course of the session, Nadal spilled the beans on how his recent weeks have looked like while staying at home. He also shed light on how the children in his Academy are doing during the ongoing coronavirus lockdown.
ADVERTISEMENT
Article continues below this ad
The Spaniard assured that he is in touch with the kids staying at the Rafa Nadal Academy. He revealed that the kids are confined there for more than a month. Subsequently, he is proud of what his team has been doing inside the academy during these tough moments.
He also divulged that he is staying in touch with the parents to assure them that their children are staying safe and in the best hands possible. However, what advice did Nadal give to the kids to stay positive during the public crisis? Let's see.
ADVERTISEMENT
Article continues below this ad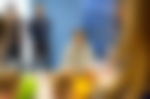 "They can share these tough moments with friends" – Rafael Nadal
The Spaniard elucidated that he is not a big fan of advices. He said that he is just trying to explain the kids at the Academy about his experience at home and just to be well-informed about how they are feeling.
Nadal revealed that the only message he sent to them is trying to hold the motivation, try to hold the passion and the disciplines, try to find routines every single day.
"I just told them that in some way they are a little bit better than most of the people because they are inside the Academy and they can share all these tough moments with friends because they are 80 friends there with coaches and psychologists," said Nadal during the Instagram live.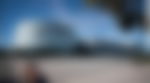 "So even if the situation is tough because they cannot do their normal life, they cannot go to school every single day, they have to follow the school online. Moreover, they cannot practice tennis as usual but they can share these moments with a lot of friends. That's something that makes things a little bit less difficult for them," he added.
ADVERTISEMENT
Article continues below this ad
The 19-time Grand Slam winner assured that the kids are happy and following all the rules. Moreover, they can't wait to come back to the tennis court and keep practicing and keep following their dreams.
He further disclosed that everyone in the Academy is positive and they know they are in a good place with the right professional around them and he saw them happy. He just hopes that they are able to come back on the court very very soon.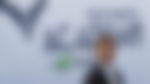 ADVERTISEMENT
Article continues below this ad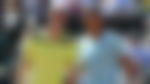 The Rafa Nadal Academy is also considering organizing a competition at its campus next month. Moreover, the Academy is also planning to accommodate tennis professionals in order to provide them a safe place for tennis. Tennis fans will certainly be happy to see Nadal thinking of restarting tennis gradually.