Swiss maestro Roger Federer has played against many opponents throughout his career. He has also played against some of those players on more than one occasion. He was therefore asked to compare two of his opponents, Juan Martin Del Potro and David Nalbandian.
El Rey David y su mensaje a Roger Federer 👑👑 🇦🇷🇨🇭 pic.twitter.com/0YpKOZQhRk

— Dinora❣RF (@norinchi_df) July 25, 2020
Roger Federer on Who Was Tougher to Beat
Roger Federer has played against Juan Martin Del Potro and David Nalbandian many times. Even though he has a winning record against both of them, he has lost against them quite a few times too. When asked about who was tougher to beat at their best, Roger replied,
"I think the best Del Potro is a little bit more difficult to beat because of the serve and the forehand. It is less in your control whereas, with David Nalbandian's style of play, you still felt you had a chance even though the problem with Nalbandian is that he could make you feel very small and very bad because he could completely outplay you from the baseline… Maybe, with the sheer power that Juan Martin brings, it's harder to control so maybe it's a bit more difficult. But, both guys beat me in very big matches and I respect them equally."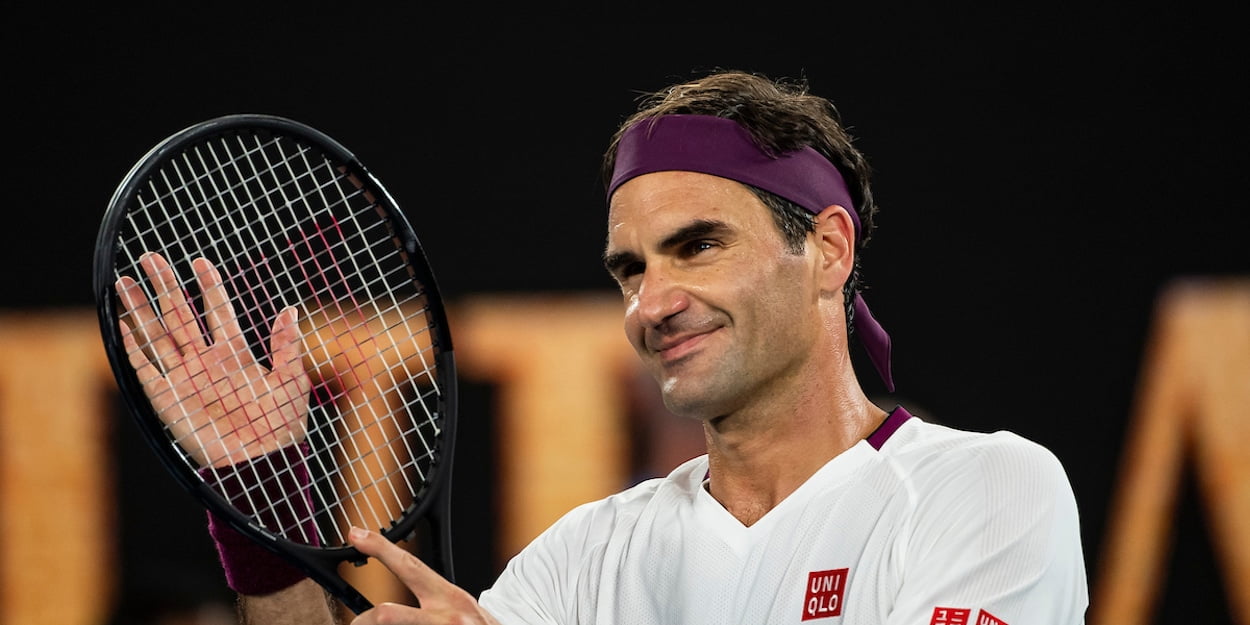 Federer isn't going to be able to play against Nalbandian again as he retired back in 2013. However, he will be able to play against Del Potro after he recovers from his injury.
Roger underwent a second knee surgery recently after failing to recover from the first one he had at the start of the year. This forced him to end his 2020 season very early, something no tennis fan was happy about.
The Swiss maestro has said that he is taking this break so that he can return at his best by next year. Hopefully, we will see him winning some Grand Slams in 2021 just like he did in 2017.
Source – Twitter: Dinora RF