They say that great people have an eye for other great people. That statement holds true for Basketball legend Steve Nash. The eight-time NBA All-Star and seven-time All-star valuable player gave his analysis of the greatest player among Roger Federer, Rafael Nadal and Novak Djokovic.
While you might see others not knowing what to say, Nash knew exactly what he felt about the three legends. His analysis hit exactly the right spots about the Big 3. It also showed his acumen for the game of tennis.
He explained how what we are seeing in this era is a display of inhuman sports talent. These are probably the best sportsmen in the world. Let's find out what Steve Nash had to exactly say about these legends.
What did Steve Nash say about Roger Federer, Rafael Nadal and Novak Djokovic? 
Steve Nash explained the plus points of all the three stars. He also shed light on the futility of the exercise as there was a case to be made for all the three stars and they were equally capable of emerging on the top.
Know More – When A Roger Federer Fan Was Shocked By His Success After Waking Up From Coma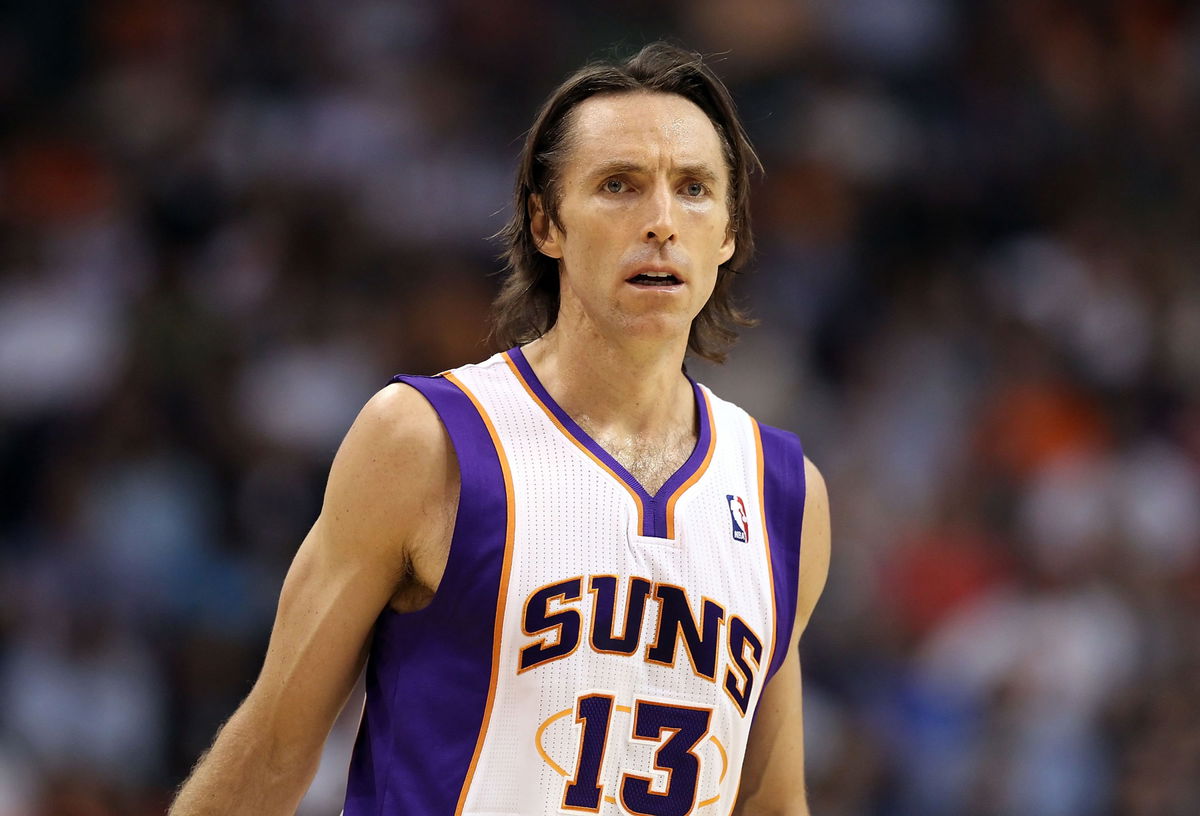 "It is amazing to see the modern game with Djoker, Roger and Rafa, how they are all so different and they all get it done in different ways. But they are all, if you individually look at their resume, you can make a case that each of them are the best player to ever play the game. You can throw Sampras in there, you can throw Johnny Macs, that one great season he had."
Case for each one of the stars
Then he talked about the unique aspects of all three stars.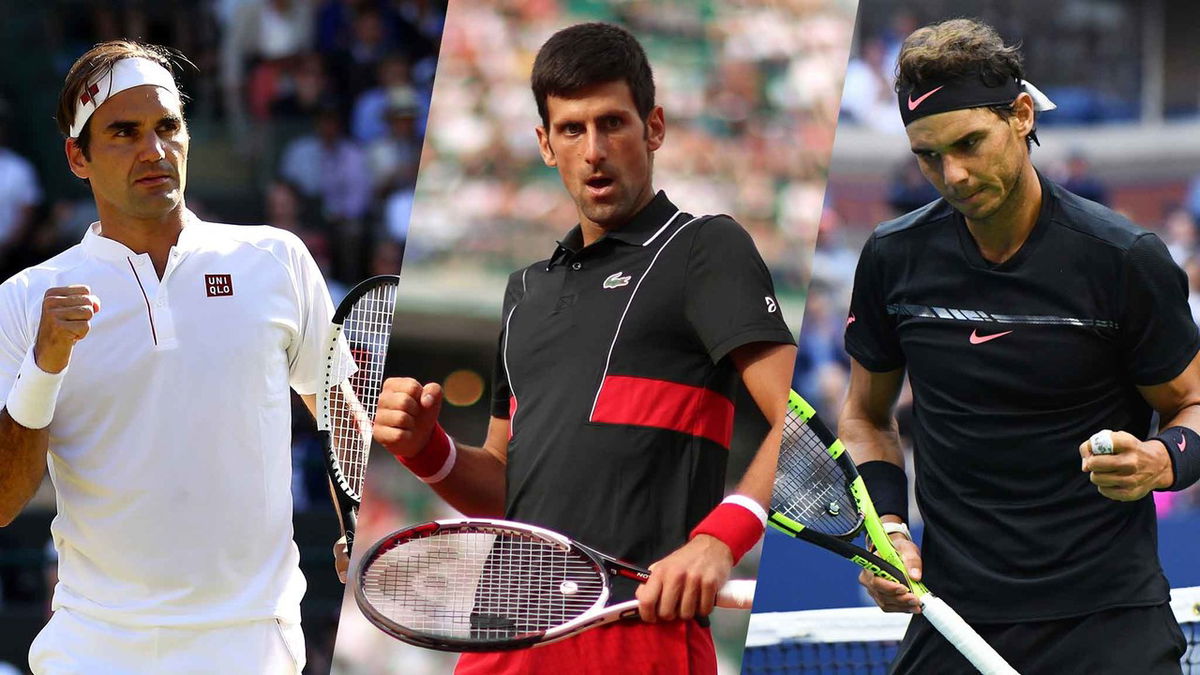 "For me they all bring something different and exciting to the table. I think Roger started out being so mesmerizing. He's a great athlete but he also had so much variety , beautiful strokes, he slices the backhand, he comes over top of it hard, he finds angles, his forehand is obviously mastery. But then he had the serve and volley and all the varieties in between. You know, whereas Rafa, when he started playing I thought this guy is just a beast of an athlete. Mentally, he's tough as anyone we've seen in any sport. But as the years go by you realize, I don't know if I've ever seen Rafa miss a volley. He's an artist too and you look at Djokovic, the way he moves, his flexibility, his consistency. To beat him, if he's playing at his best, to beat him is almost impossible. He makes you play so many extra balls and then he puts so much pressure on you to hit the extra lines, you know, he's just in his own right, as good as anyone we've ever seen."
Know More – Roger Federer Is One Of The Best Frontrunners – Andy Roddick
He concluded by saying how difficult it was to name one. They are all great in their way. That's probably how they will be remembered.
"So, it's just funny to see the way that three guys in this era by going back through the years how many guys they find a different way to get it done and that's what makes the sport beautiful."