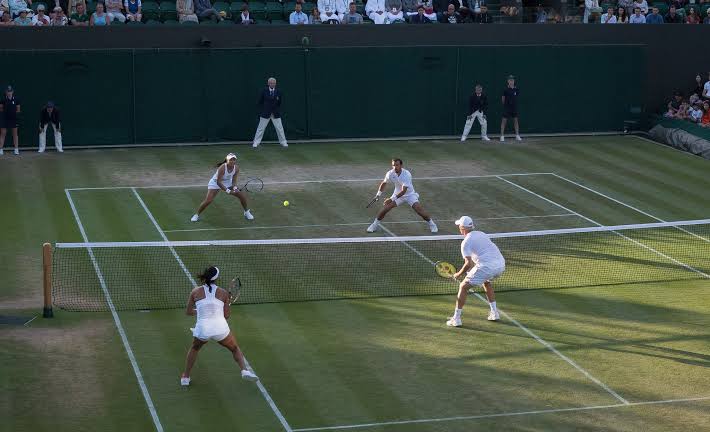 Hundreds of lower-ranked tennis players are struggling to make a living during the coronavirus shut down as they depend solely on the tournament earnings to make ends meet. Subsequently, a  debate is raging on about how to best help these players. Former Wimbledon champion Marion Bartoli has a surprising solution to do exactly that.
Earlier, World No.1 Novak Djokovic, along with the seven governing bodies of tennis ATP, WTA, ITF, and the boards of four Grand Slams, planned a Player Relief Fund to financially help the players in the lower-echelons. Bartoli, however, has a different idea.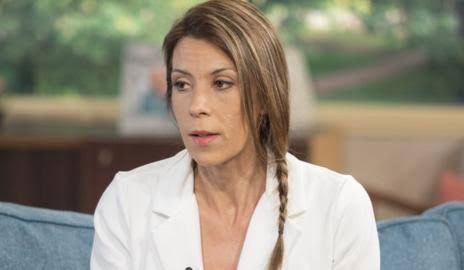 "I don't understand all these doubles competitions" – Marion Bartoli
Marion suggested diverting prize-money from doubles event of lower-level tournaments. She asserted that doubles competition should only be held at the Olympics and Grand Slams. The doubles events' prize money from the rest should go towards helping the players in need.
"I don't understand all these doubles competitions all year round. I understand during the Grand Slams and the Olympics because doubles is part of tennis history. But I see now, these doubles players, they have crews like six people around them," Bartoli told Tennis Majors.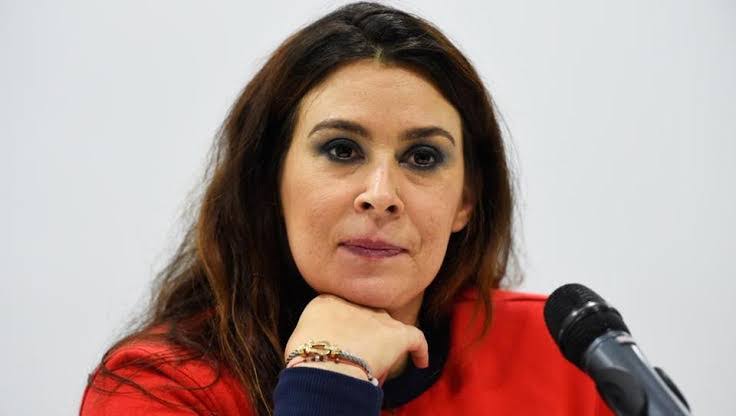 Bartoli also recalled when she was a player, she couldn't afford to pay six people to travel with her full-time. "They can afford to pay six people and they just play doubles," she added.
Barton herself has played more than 200 doubles matches in her career. She explained that a doubles player doesn't make the same effort as a singles player. Hence, she believes her idea for the relief effort makes sense.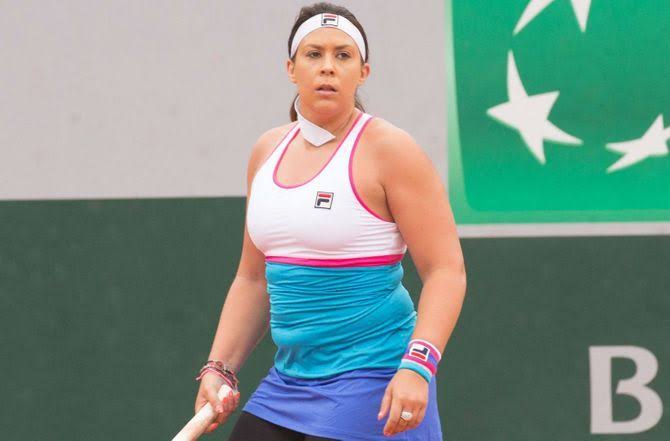 "Why don't you get some of that money to qualifiers, to someone who plays only Challengers? I just don't understand because, in doubles, you just don't make the same effort as a singles player.
"You don't practice as much….they keep going, week in and week out, getting that money. I don't know if we have to stop doubles completely, but to get less money and give that money to qualification and others, that should be a solution," she concluded.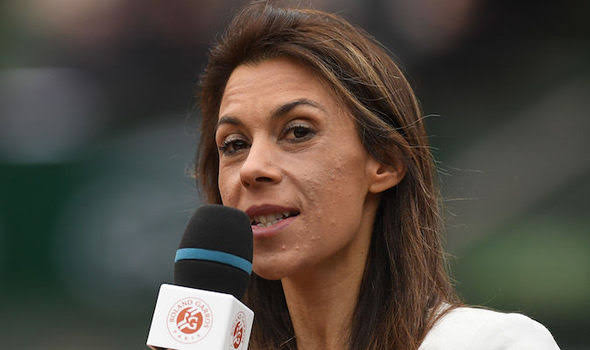 Read More: Marion Bartoli Hits Out at 'Fake' Life of New Generation Tennis
The lower-ranked tennis players are some of the hardest-hit athletes in the world during the global health crisis. We hope the tennis' governing bodies help these players steer through the pandemic. Moreover, tennis authorities should also find a permanent solution for lower-level professionals to make a good living from the sport.
Varun Khanna
MBA tech grad.| Sports enthusiast| Writer by passion