"They Make You Speak In A Moment Where You Just Lose A Tough Match"- Garbine Muguruza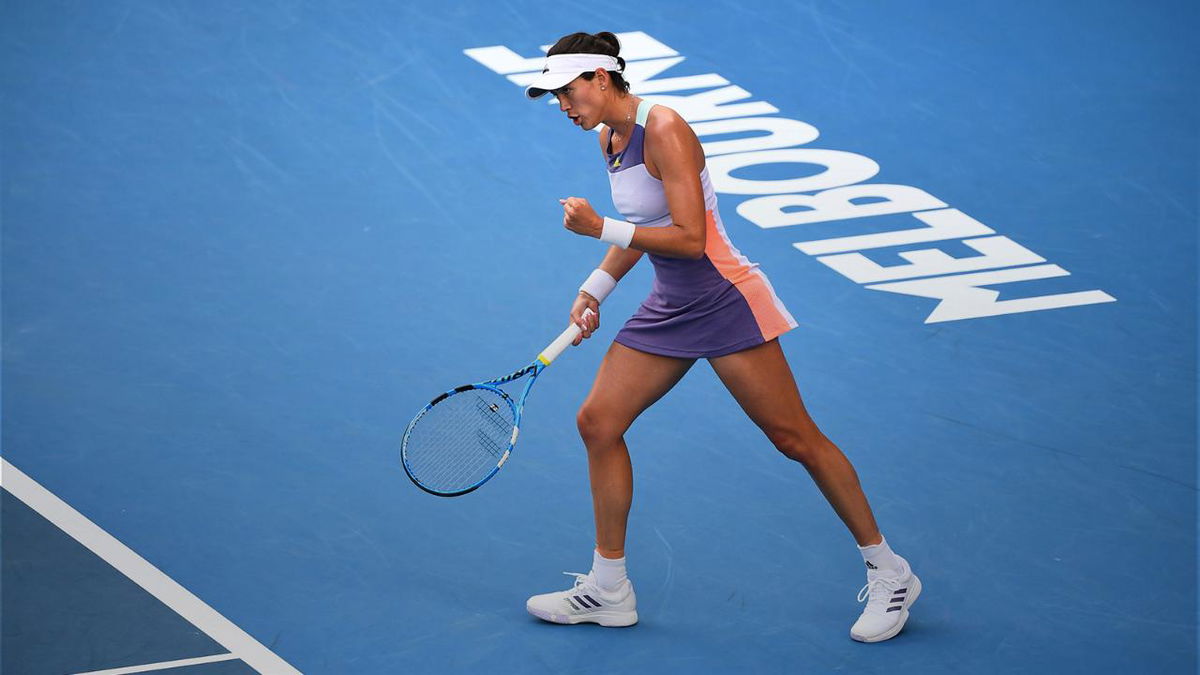 Garbine Muguruza shocked the entire world at this Australian Open when she made it all the way to finals. After a dull 2019, hardly anyone expected her to achieve that feat. However, the Spanish star became an incredible success story.
Sadly, she lost in the finals to another unexpected contender in the form of Sofia Kenin. Considering her journey, Muguruza was obviously in a heavy mood after her finals loss.
However, the theatrics of the modern game are such that you have to put up your stage face immediately after a match. The press is after you for some crispy comments that can be the headlines for tomorrow's newspapers.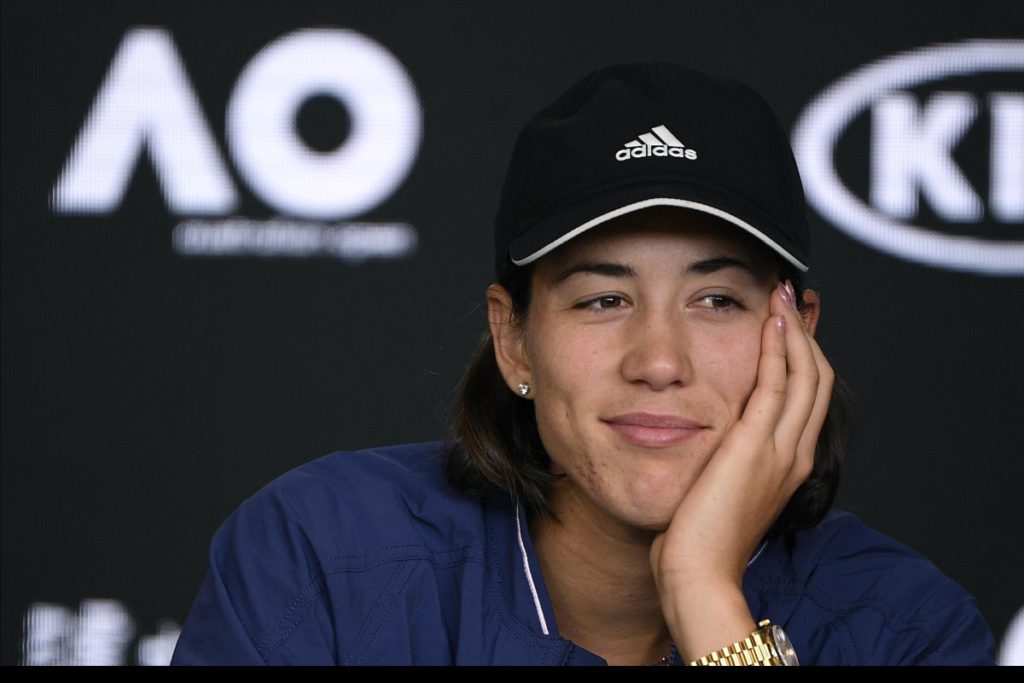 Thus, even after a tough loss, you need to be ready to answer questions. Garbine Muguruza threw some light on the harshness of the process.
Know More – "I Don't See It As A Coma" – Garbine Muguruza Speaks Up About Poor 2019
What Did Garbine Muguruza Say?
Muguruza criticized the way things work. She had a problem with how athletes are supposed to take questions immediately after an excruciating match. She spoke with reference to her speech post the finals.
"Well, I was holding a lot out there, too. I mean, they make you speak in a moment where you just lose a tough match."
However, Muguruza revealed her routine to deal with a tough loss that is hard to digest.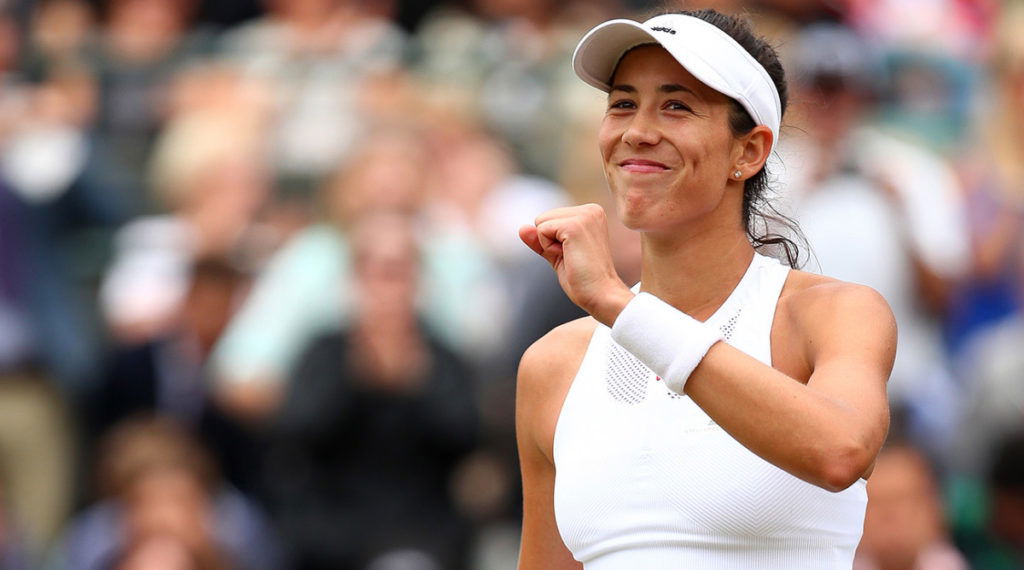 Know More – "I Didn't Disappear" – Garbine Muruguza Hits Back At Reporter At Australian Open 2020
"I try to have a good perspective and not be too dramatic. Okay, you lost the match, was an important one. But, hey, I'm here. I gave myself a chance to be in a final. You realize that, and you calm down a little bit."
Mugurza's answer reveals a pretty difficult truth about the way we treat our athletes. The fine line between the job of the media and the personal space of the athletes just keeps getting thinner.
Let's hope that mutual respect can be sustained for the betterment of future relations.