"They Never Stop Learning": Marcos Baghdatis Takes Inspiration From 'Big 3' In His Personal Life
Published 10/25/2020, 6:35 AM EDT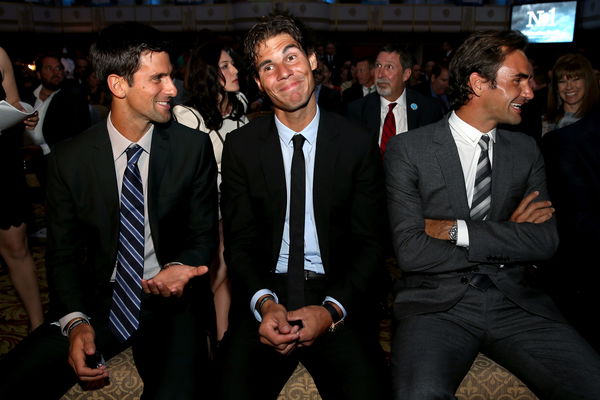 ---
---
Marcos Baghdatis, the Cypriot tennis great, revealed that he draws his daily life inspiration from the 'Big 3' in tennis. Baghdatis feels the will to stay positive and learn from situations is something he has picked up from the greats in Rafael Nadal, Roger Federer, and Novak Djokovic.
ADVERTISEMENT
Article continues below this ad
Baghdatis had earlier revealed his plans of opening up a tennis academy in Limassol with his wife. However, the pandemic situation derailed those plans.
Speaking to Cyprus mail, he said, "However, I want to remain positive, I think we can all learn from a difficult year such as this one."
ADVERTISEMENT
Article continues below this ad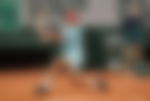 Baghdatis believes the will to always look for avenues to get better is something that helped him in his playing days and continues to do so even now.
"One never stops learning, there are always ways to improve ourselves, on and off the court," he said.
He also believes that he is learning from how the 'Big 3' go about their business on and off court. He said, "Take for example the big three. People see them and think what they are doing is normal."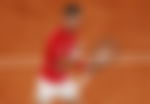 "But I assure you it's not, if it was I would have done the same! What they have achieved is out of this world. And the reason they are still out there winning tournaments is because they never stop learning, they always find ways to improve themselves, even after almost two decades at the top," he said.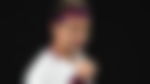 It is no surprise that the 'Big 3' inspire millions of people from around the world. But it surely is surprising that they have such a huge impact on former tennis greats too.
Marcos Baghdatis And His Career
Marcos Baghdatis was considered as a rising star in 2005. However, his most notable performance came in 2006 where he was the runner-up in the Australian Open and also the semi-finalist in the Wimbledon Championship.
He also reached a career high ATP ranking of world no. 8 in the same year. Unfortunately, the later part of the career was predominantly plagued with a series of injuries.
ADVERTISEMENT
Article continues below this ad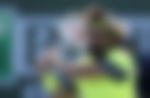 Marcos Baghdatis received the 2005 Cyprus Male Athlete of the Year award. He is married to former tennis player Karolina Sprem and has 2 daughters, Zahara and India, and a son, Zeus.
ADVERTISEMENT
Article continues below this ad