"They teamed on the wrong motherfu**"- Tfue Warns Fortnite Stream Snipers
Published 05/09/2020, 10:39 AM EDT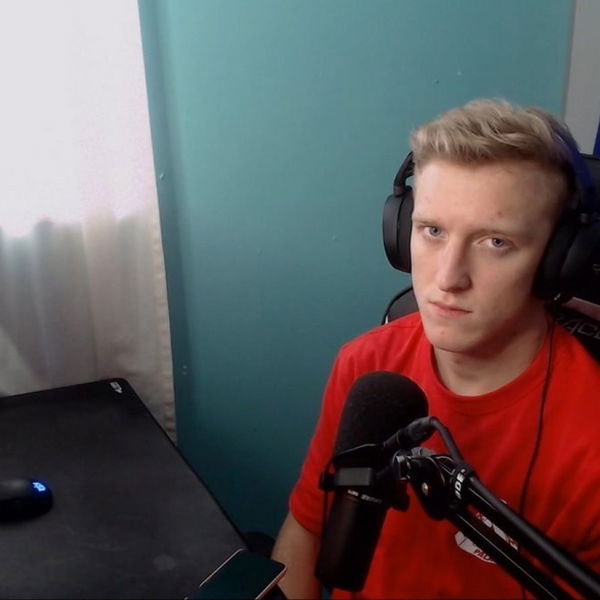 ---
---
Fortnite battle royale is gearing up for FNCS Solo Invitational. While the scrims are on, players are trying to resort to unfair means like stream-sniping. Recently we saw Tfue practicing for the FNCS on stream. However, the situation totally looked like two players were teaming up to take down Tfue.
ADVERTISEMENT
Article continues below this ad
"Why doesn't he leave or engage the fight? Why is he sitting on his ramp at the house playing like a bitch? He is waiting for his friend in discord to roll up behind me, bro." This statement from Tfue, along with the video, does paint an intriguing picture.
The video shows that two players named Stoney and Bruhzzy were far off from the play zone hunting Tfue. While the footage was damning, there is very little that can be done about it. Stream-sniping is a common phenomenon. The only fix this has is a ban, and that is a long procedure in and of itself. Epic Games need to devise a permanent solution for this.
ADVERTISEMENT
Article continues below this ad
Fortnite Stream-Sniping In Cash Cups/Competitions
FNCS is quite prestigious but not immune to cheating. Teaming and stream-sniping go hand in hand when one is playing solos. Tfue lost his cool entirely because of this reason. Several pros face the same issue, where two players team upon them to get the edge. While it is unethical, we have already seen Fortnite banning players in competitions because of this.
ADVERTISEMENT
Article continues below this ad
"What a bunch of fuc*** losers bro. I swear to God if I see those fuc*** kids in person…", said Tfue. This is definitely not the first time people have teamed upon him. Before this, we all remember how Tfue alleged Bugha and Avery for the same.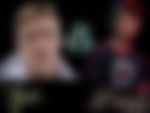 "Dude I'm not playing these fuc*** scrims anymore."
ADVERTISEMENT
Article continues below this ad
While that video of Avery and Bugha has a lot of evidence, this one tops the lot. The current video evidence of Tfue being teamed on is an outright violation of Solo guidelines. Tfue was on the verge of quitting the scrims after this incident. It's fairly understandable considering the player spent the better half of two years getting good at this game.
He did keep on playing the scrims with a note of warning for cheaters. "These kids can get away with this shit with random players, but they teamed on the wrong motherfu****."
Trending Stories