"They'll Take Control": Rafael Nadal Backs Dominic Thiem, Stefanos Tsitsipas and Other Next-Gen Stars
Published 12/05/2020, 8:04 AM EST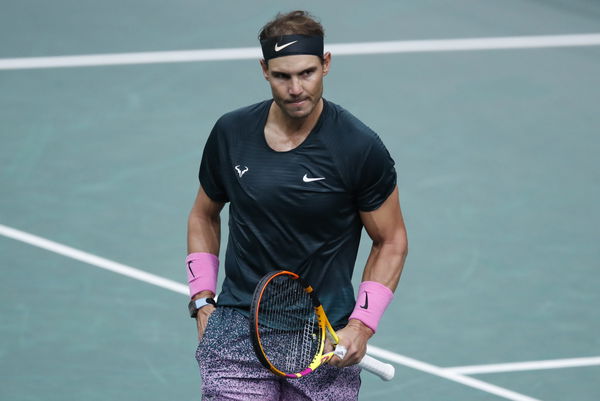 ---
---
The 2020 season was full of uncertainties. And in between these uncertainties, we saw a small transition from the old guard of the big 3 of Roger Federer, Rafael Nadal and Novak Djokovic to the next-gen of Dominic Thiem, Stefanos Tsitsipas. And Rafa also reckons that the next-gen will soon take over.
ADVERTISEMENT
Article continues below this ad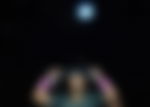 In a recent interview, Nadal was honest and said that the next-gen is already here to start their own era of tennis. The big tournaments already have these young players excelling. The 2020 season finally saw Dominic Thiem become a Grand Slam champ. And a next-gen star won the ATP Finals again as Daniil Medvedev was the champ.
ADVERTISEMENT
Article continues below this ad
"We have to face that the newest generations are already here. As of today, I think that today you go 20 tournaments and you can see great players and well they're fairly younger."
Further, Nadal also noticed the push in the ATP ranking from the next-gen players, especially Thiem who is at third. Thiem, at many points in 2020, had the chance to jump Nadal's second place in the rankings. Further Daniil Medvedev's ATP Finals triumph puts him close to the top three as well.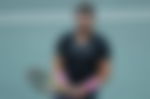 Rafael Nadal on Dominic Thiem and other next-gen stars doing well at the ATP Rankings
"They're already topping the ranking and honestly being honest we have Djokovic in first place, me following him in second place but then Thiem is in the third place and he's 27 and from there on well you have got Federer of course but then you've got Zverev who's very young Tsitsipas who are young."
Moreover, Nadal knows it is inevitable that the young players will take over. But he also sees Federer, Djokovic and himself as having a few years of fight still left in them. But Nadal reckons the next-gen will control everything soon.
ADVERTISEMENT
Article continues below this ad
"We can't obviate reality but I think they're already here. They're here to stay and these coming years this is going to happen and they'll take over. They'll take control over everything because this is logical."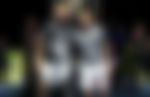 Rafa Nadal will be looking to fend off title challenges from the young players for a few more years. Right now, tactically, he is still supreme but slowly the next-gen is catching up. Consistency has been a key strength absent from the next-gen, but 2020 was a consistent year especially for Thiem. He is regarded highly by his peers, so let's see if he can continue the upward curve.
ADVERTISEMENT
Article continues below this ad