"They're Bringing Showtime" – Dr Disrespect Can't Stop Grinning at the New Battlefield 2042 Trailer
Published 06/10/2021, 9:08 AM EDT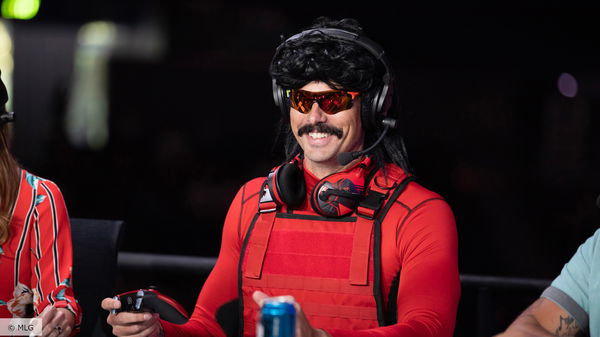 ---
---
For weeks, fans waited for some news from developers DICE regarding the next title from the popular Battlefield franchise. A lot of leaks and rumors circulated around the title which talked about the various details of the game. But the developers destroyed everyone's expectations by releasing one of the most jaw-dropping trailers for Battlefield 2042. A lot of fans had some amazing reactions to the reveal trailer, including streamer Dr Disrespect.
ADVERTISEMENT
Article continues below this ad
While reacting to the action-packed footage, the Two Time gave his opinions about the trailer and the title players might receive when it launches later this year.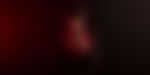 ADVERTISEMENT
Article continues below this ad
Dr Disrespect gets hyped with Battlefield 2042 reveal trailer
Following the announcement of the Battlefield 2042 reveal, Doc disclosed that he would react to the upcoming FPS game from DICE. From the start itself, he had a feeling that the developers had something huge at their hands with the trailer. He wanted the developers at DICE to 'bring it' with the latest title from the revered FPS franchise and they sure did with the reveal.
"BRING IT DICE, BRING IT. IT'S TIME."
Dr Disrespect also mentioned that the team working on the game must have laughed about the game's trailer leaking online. Before yesterday's revelation, a 'trailer' for Battlefield 2042 had surfaced online, and fans believed that to be the one releasing yesterday. But DICE showcased something that was entirely different and mind-blowing.
"I feel like they laughed when they said, 'Oh yeah, the trailer leaked'."
Doc still unsure about Battlefield 2042 because of the cinematic trailer
Even with all the rampant destruction in the video, Doc mentioned that he was still unsure about the game. He stated that it revealed little to him about Battlefield 2042 as it mostly contained cinematics.
"I don't know what to make of this so far. Like it's not telling me much because I feel like I am watching a cinematic movie, you know."
ADVERTISEMENT
Article continues below this ad
But Doc still believed that DICE did a good job at selling their massively entertaining FPS title with this reveal trailer. He lauded the developers for bringing high-octane 'showtime' action with Battlefield 2042, and it seems like most fans would agree with him on that.
"They're bringing showtime. I have to be honest, that was a fantastic trailer man. Action-packed."
It will be an interesting week for DICE and Battlefield 2042 after the game caught the attention of the entire gaming community with the trailer. Fans will get to see more about the title on June 13, when the developers will showcase the gameplay reveal trailer. Players like Dr Disrespect should expect more berserk moments in the gameplay. But it seems like many of them have already started counting the days remaining for the game's release on October 22 after watching the in-game engine footage in the reveal.
ADVERTISEMENT
Article continues below this ad
WATCH THIS STORY- Call of Duty: Warzone vs Fortnite: Which Is the Better Battle Royale Game