"Things Get Better With Time"- Valkyrae Narrates an Inspiring Account From One of Her Life's Lowest Moments
Published 05/14/2021, 12:17 PM EDT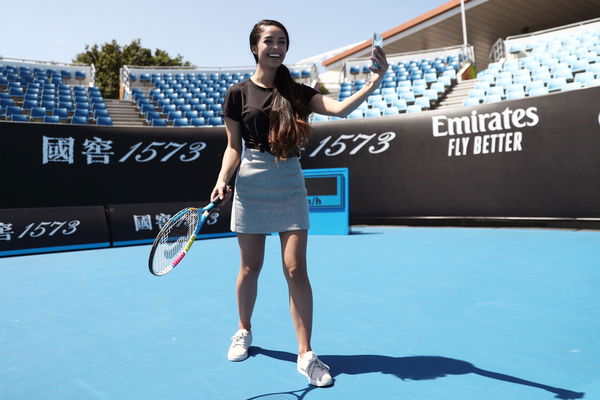 ---
---
She might be one of the most successful females in the streaming and the gaming industry right now, but it wasn't always like this for Rachel "Valkyrae" Hofstetter. The 100 Thieves Co-Owner and Content Creator of the Year 2020 is an extremely cheerful and optimistic person. However, 10 years ago, things were not so bright and colorful for Valkyrae.
ADVERTISEMENT
Article continues below this ad
Rae has often admitted how she has struggled a lot to get where she is right now. Not only did Rae have to face hurdles in her professional life, but her personal life wasn't exactly a cakewalk either. Valkyrae previously talked about toxic relationships and how they took a toll on her. However, she always made sure to share the positive takeaways from her struggles.
In a recent stream, Valkyrae talked about some of the incidents when she was at the worst point in her life. The description might be triggering for many as she talks about self-harm. Thus, the reader's discretion is advised.
ADVERTISEMENT
Article continues below this ad
Valkyrae is the happiest she has ever been in life
Rae was talking about how to overcome obstacles in one's life when she suddenly recalled a moment from her life. While she had briefly touched upon the events on how her life was a decade ago, this was something she wasn't proud of. In fact, even thinking about it "freaked" her out. However, she somehow mustered the courage to talk about it.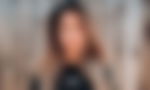 TW (Self Harm): "I remember sitting in my room. I had a razor, I was holding it, and I remember like just looking at it and holding it. And I was heavily considering like actually causing harm."
Fortunately, Valkyrae is grateful that her life has changed a lot since that time. She isn't even close to the person she was a decade ago, and it has only been possible because she recognized the positives in life and focused on them.
"Looking back, I can't even believe how different my life has changed from back then. That was like what, 10 years ago? And now I'm the happiest I've ever been."
ADVERTISEMENT
Article continues below this ad
Rae wants people to keep trying
"Things get better in time with consistency, with effort, and with perspective." This is the mantra Valkyrae has followed from her journey from working at a Gamestop to becoming the co-owner of 100 Thieves. According to the popular streamer, this is all one needs to overcome obstacles in their lives.
TW: Video of Rae talking about self-harm; graphic thumbnail.
ADVERTISEMENT
Article continues below this ad
Valkyrae advises people to take experiences in life as learning lessons, and with the proper perspective and the right amount of hard work, they can get through life easily. Even Rae admits that her past has played a very important role in getting her to such a successful platform and is the biggest reason behind forming her current perspective on her life.
ALSO READ: From Ninja and xQc to Pokimane and Valkyrae, These Are the Highest Earning Streamers in the World in 2021
Trending Stories