This 50 million Esports Gaming House By TSM Will Blow Your Mind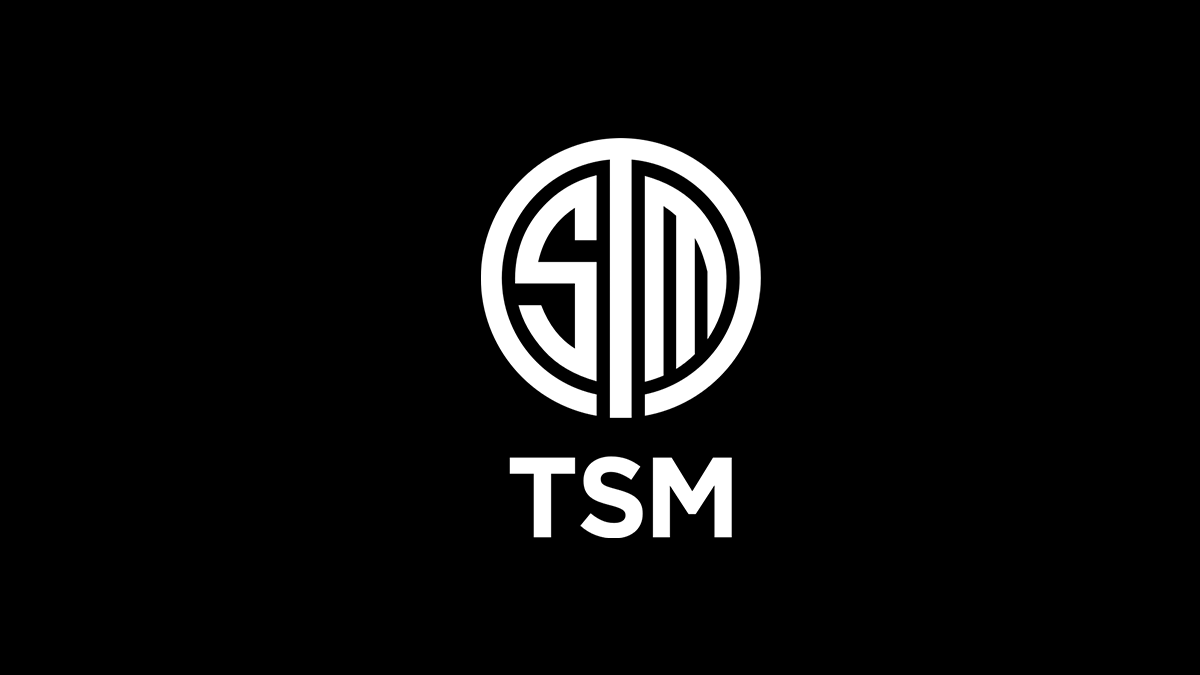 TSM just posted a video on YouTube, an overview of their most expensive gaming facility. Team SoloMid marketing President and content developer Myth gave us a tour. From the looks of it, "grand" seems to be the only word that can define it. A 50 million dollar project that might just be the largest in the USA. Twenty-five thousand square feet, the largest Esports gaming facility in the west. 
Welcome to our new home.

🔗: https://t.co/BJGi5qszp9
📺: https://t.co/G9RGF2hkFy pic.twitter.com/42gzLJVBsY

— TSM (@TSM) April 14, 2020
Shortly after, a tweet from the official page gave us the first look at TSM's "new home." 
What Will The Esports Facility Look Like?
The entrance area will have a reception table with a lounge space for visitors and members of other companies. There will also be a huge 90inch monitor broadcasting whichever TSM games are on that day. Opposite to that, there will be a trophy cabinet displaying all their accolades to date. The trophy case will include everything they have won since 2009. TSM stands as the only organization with most LCS split wins. 
The interior is going to be painted in black and white, TSM's colors. Glass walls, LED, false ceilings, you name it – they have it. Although it is under construction right now, we can form a mental picture of what things will look like after completion.
A separate space is allotted for the behind-the-scenes team, including the partnership team, the sales team, etc.
The closed theatre will be one of the key attractions as it will have a gallery-like feel. A giant projection screen right opposite to it to showcase and broadcast content. 
What Are The Amenities Provided For Everyone?
From Nap pads to meditation rooms with no light and no sound, TSM will have the first holistic wellness content in esports. The Cafeteria is a shared space that is going to be the hub for people. Gamers, programmers, and everyone else can interact there. The driving area extension will host match parties and other recreational events. There will also be a fitness area equipped with treadmills and weights, top of the line gear. This will help the gamers relax and stay in shape. Three rooms dedicated specially for streaming for all TSM players all across the country.
All in all, this looks to be one of the best facilities we have ever seen, and we are eager to find out more as soon as it opens.