This Among Us Mod Gives Imposters an Infamous Killstreak From Call of Duty
Published 03/08/2021, 4:59 AM EST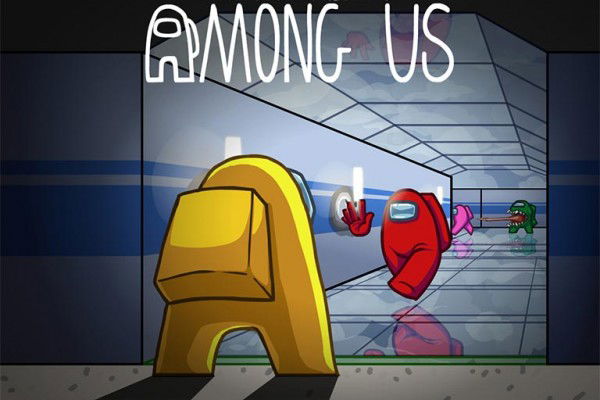 ---
---
With the Morphling mod being out of the equation, the community has moved on to something else. Many have moved to an even crazier Among Us mod that has brought back an infamous Killstreak from the Call of Duty franchise. This item was the most feared streak in the entire list of killstreaks that players could choose. It was indeed easier to get, and it posed a far greater threat than the avoidable Predator missile.
ADVERTISEMENT
Article continues below this ad
The streak that is being talked about here is the annoying yet easy to get RC-XD. Yes, the modders have combined Call of Duty's most hated streak with the social deduction title. Check out the video below, as it will tell you exactly how the mod played out.
ADVERTISEMENT
Article continues below this ad
Video source: Socksfor1
Here is how the Among Us lobby works with RC-XD
This mod does not strip the imposter's ability to kill with their bare hands, but it also grants them the infamous RC-XD. For the uninitiated, RC-XD is a small toy car that is equipped with explosives primed to explode. With this mod, imposters can send these explosive toy cars on the map that will hunt down the crewmates. However, the imposter can only send one car at a time, but it can indeed kill multiple people.
ADVERTISEMENT
Article continues below this ad
The car can be sent through vents, which makes it an insanely potent killing device. The imposter can trigger these cars from a safe distance, which will mask their ill deeds while allowing them to kill from a longer distance. It is unsure if the car was meant to run along the wall, but in one section of the video, it climbed the wall in electrical. The car carries its own cooldown that is separate from the normal kill button.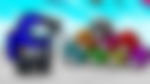 The YouTuber has also introduced an interesting blend of mods like Proximity Chat, Jester, Detective, to his Among Us lobby. Although, this mod holds no capabilities of being turned into something everyone would want to play, as it has been created for nostalgia only. The original Call of Duty Black Ops title has been a major part of every gamer's life at some point. Its multiplayer lobbies have offered countless hours of entertainment, and this device is still looked back on. This mod merely looking back on the simpler times, when Call of Duty fancied smaller sandbox-styled multiplayer, instead of expansive maps of modern-day.
ADVERTISEMENT
Article continues below this ad