This Among Us Mod Has a Role for Everyone
Published 01/04/2021, 12:33 PM EST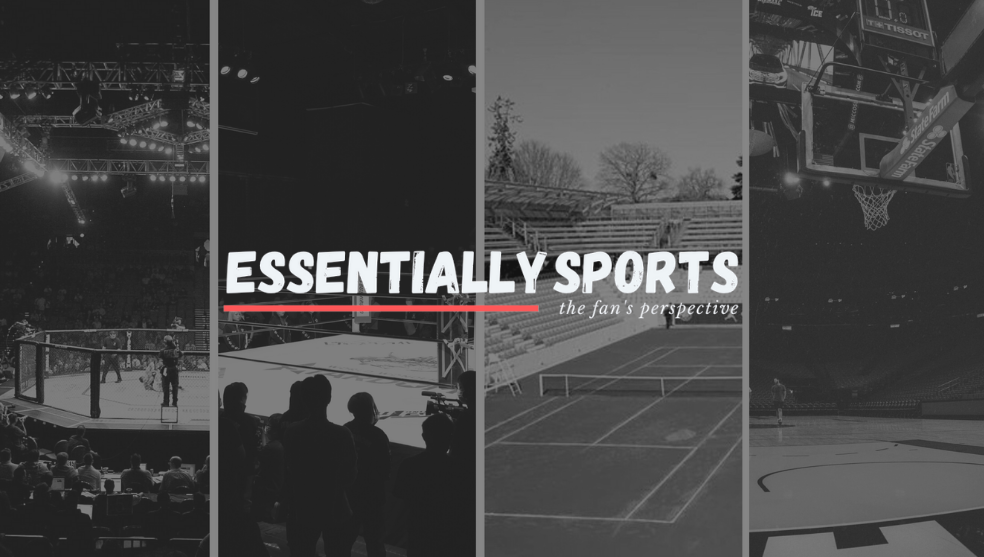 ---
---
Among Us mods have kept everybody entertained during the global lockdown. YouTubers streamed various mods and variations of the game that game developers created. Popular YouTubers like MrBeast, AlexAcePlays, SSundee, and many others streamed many mods of InnerSloth's party game. However, most of these mods showed us only a single character with enhanced abilities, like a sheriff, detective, etc.
ADVERTISEMENT
Article continues below this ad
Recently, YouTuber Socksfor1 shared a video on his channel where every player has a specific role. No one is simply a crewmate. In fact, each crewmate has an assigned role that they have to fulfill. These roles are of a jester, sheriff, detective, medic, and impostor. Naturally, more than one player can have the same role. Further, every player can use the vents in this mod.
ADVERTISEMENT
Article continues below this ad
How does this Among Us mod work
Every crewmate in this mod of the game has a designated role.
Jesters: Their agenda is to convince everyone that they are the impostors. If they succeed and players vote them out, the jesters win the game.
Sheriff: Sheriffs possess the capability to kill the impostor. However, if they kill a crewmate instead, the sheriffs die themselves.
Detective: Detectives can see the footprints of every player, so they can see where everyone is going on the map. However, because of this mod's venting rules, the detectives' task becomes tougher than usual.
Medic: The medics can revive dead players, but only before others report the dead body.
The impostors stick to their usual role, trying to kill every player without raising suspicions.
ADVERTISEMENT
Article continues below this ad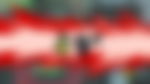 Socks' gameplay was fun to watch
In the video, we see the gameplay from the perspective of a sheriff, a detective, and an impostor. Socks played rather strategically, thereby winning every round. In fact, he managed to identify the impostors correctly both times when he was the sheriff, while his fellow sheriff died in one round. The gameplay was quite an entertaining watch, and we only wish it becomes available for public use soon.
ADVERTISEMENT
Article continues below this ad