This Among Us Mod Turns Imposters Into a Popular Avenger
Published 02/28/2021, 6:59 AM EST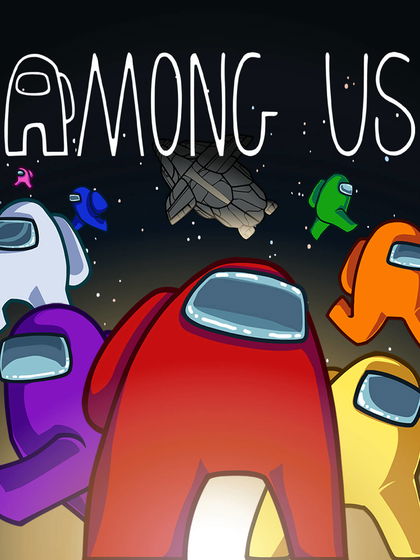 ---
---
Owing to its meta that lets up to 10 players play together, Among Us made it huge in 2020. In the times of nationwide lockdowns and social restrictions, this simple social deduction game helped many people in having a good time with their friends from the safety of their homes.
ADVERTISEMENT
Article continues below this ad
Just like Among Us, even Fall Guys rose to prominence because of its simple and chaotic meta. Unfortunately, the game soon became repetitive, leading to casual players and content creators quitting it within months.
A majority of gamers believed that Among Us would suffer a similar fate. Surprisingly, InnerSloth's multiplayer game is still ruling the internet as the community has now shifted its focus on mods. The latest mod to make this exciting list brings the popular Avenger from Marvel Comics, Antman, to the game.
ADVERTISEMENT
Article continues below this ad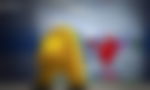 Powers of the Ant-Man Imposter in Among Us
A conversation about Ant-Man is incomplete without his shrinking ability. The Ant-Man imposter in Among Us is no exception, as he can reduce his size to a degree that he becomes invisible. The imposter can enter the quantum realm where no-one can see him. Using this ability after a sneaky kill is a brilliant strategy to evade suspicion of the other players.
In contrast to the first ability, the imposter can also increase his size significantly. Even though this makes him easy to spot, he can compensate for the disadvantage by killing anyone while simply walking past them.
Prominent YouTuber Henwy tried out the Ant-Man mod in a recent video:
While playing as a crewmate, even Henwy agreed that the Ant-Man imposter is over-powered and really hard to catch. Considering his unique abilities to kill and sneak out quickly, an Emergency Meeting seems like the only efficient way to catch the Marvel Avenger in the game.
ADVERTISEMENT
Article continues below this ad
Naturally, fans around the world now look forward to witnessing a plethora of other superheroes in Among Us. Just to name a few, this includes the likes of Iron Man, Thor, and Dr. Strange. While Iron Man could teleport around the map and uni beam crewmates, a Dr Strange imposter could rewind time and zoom out to see the entire map.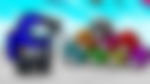 Several popular titles like GTA 5 and The Elder Scrolls V: Skyrim have sustained the hype around them for years because of modding. From the looks of it, Among Us might pull off a similar success story if its players actively create and explore mods like the one aforementioned.
ADVERTISEMENT
Article continues below this ad