This Among Us Mod Will Take You Back To Sesame Street Days
Published 05/19/2021, 11:23 AM CDT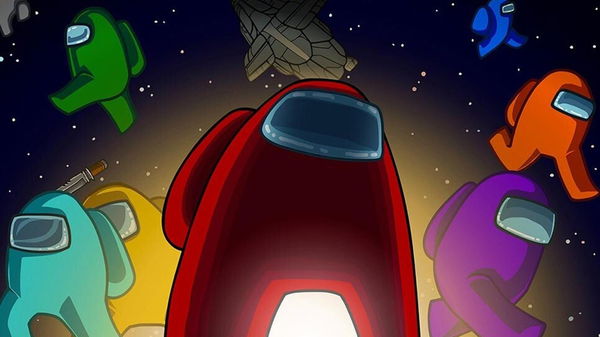 ---
---
Innersloth's Among Us is quite the popular game now, compared to what it was a couple of years ago. While the world was battling the pandemic in 2020, staying at home opened up new opportunities for this game. This social deduction title serves to be the best quarantine help as the game aims to bring people together.
ADVERTISEMENT
Article continues below this ad
As the game grew in popularity, several independent developers started creating mods for it. The game involves crewmates finishing tasks on an airship while an imposter among them goes on a killing spree. The crewmates either finish the tasks or call a meeting to throw out the imposter. The imposter has several abilities, like sabotaging the ship's facilities and venting through the ducts. He/she can use those abilities in their favor to trap and execute the kills.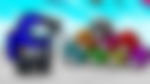 ADVERTISEMENT
Article continues below this ad
The mods mostly take advantage of the imposter's abilities. Most mods simply overpower the imposter roles and make the game terribly difficult for the crewmates. If we are to be honest, there is nothing more boring than being a crewmate. Till now we have seen tons of different mods with creative roles for the imposters.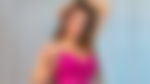 How to ace the Scary Elmo in Among Us
SSundee and his friends showcased the Elmo mod recently. In this mod imposters are Scary Elmos and they possess a lot of powers. The most iconic one is 'jumpscare'. The screen suddenly is filled with a laughing and yellow-toothed Elmo and stays a bit dark with Elmo heads for some time.
Scary Elmo can kill crewmates in the most creative ways. He can tickle them to death or just hug them and pop their heads. Furthermore, Elmo can use a Giant Claw to kill crewmates and confine the Ghosts in a box.
Scary Elmo can also swarm the entire ship with more Elmos, while the real one can lurk and attack on the sly. This mod also has its own background music and some voice lines of Elmo when he is doing the evil deed.
ADVERTISEMENT
Article continues below this ad
Watch SSundee below play the mod and ace with Scary Elmo in the latter half of the video.
This mod was developed by Lookumz and is not available for public usage.
ADVERTISEMENT
Article continues below this ad