This Call of Duty Pro Has Done a Better Job at Catching Cheaters Than Activision
Published 10/08/2020, 9:38 AM EDT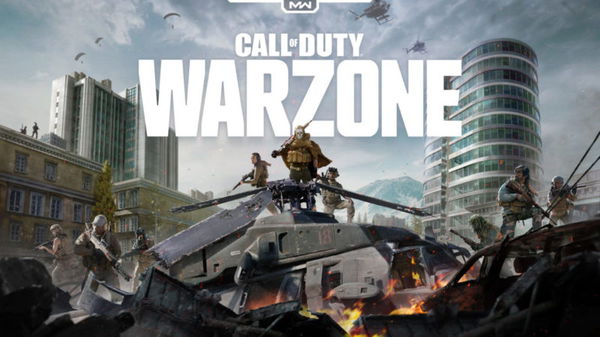 ---
---
Call of Duty Warzone and Modern Warfare have enjoyed astounding success since their release. Moreover, Warzone has quickly become one of the most successful battle royale games of all time. Over 75 million players are now dropping into Verdansk, worldwide. Although, there is one slight hiccup when it comes to both these titles which is the problem of cheaters/hackers.
ADVERTISEMENT
Article continues below this ad
Call of duty Warzone has been plagued by this problem ever since its launch. Interestingly, this problem still persists regularly mainly because the game doesn't have a known anti-cheat system in place. Yes, a game with over 75 million worldwide players does not have any anti-cheat system.
Moreover, it seems Activision looks into the player reports individually, which seems extremely tiring and not so accurate. The first ban hammer fell when Activision banned 70,000 accounts. But, they realized that there were numerous accounts that were falsely banned and had to quietly roll back the bans.
ADVERTISEMENT
Article continues below this ad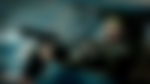 Next, they targeted cheat manufacturers. Activision reportedly sued a website that sold cheats for Warzone, which was a welcome move. Although, that didn't stop cheaters at all considering there are multiple sources to procure cheats. There was also an announcement made by Activision where they reportedly banned almost 20,000 accounts.
Nevertheless, the problem of cheaters in the game still persists and the efforts of Activision are not enough. But there is one particular Call of Duty Pro player who has seemingly done a better job at reporting hackers than the developers themselves.
Call of Duty Pro Tommey has reported hackers and stream snipers
Former Dallas Empire substitute player for 2019 CDL Tommey has directly reported, caught, and called out cheaters on his twitter from time to time. Take a look at this tweet by YouTube host Jake Lucky below.
CoD Pro Tommey has now potentially exposed:

A group of grown men stream sniping and streaming it on Twitch

2 separate players who were banned live for streaming cheats on Twitch

And a player K/D tanking to make K/D capped events

THE MAN IS A MACHINE

— Jake Lucky (@JakeSucky) October 7, 2020
And there is proof for this as well. Earlier, Tommey called out a bunch of cheaters via his Twitter. Take a look at his tweets below.
You know what's funny? I'm sat here taking a filthy dump and I caught this guy within five minutes. I'm praying come Cold War there is an anti-cheat in place.

— Tommey (@Tommey) September 23, 2020
ADVERTISEMENT
Article continues below this ad
We got another one boys, he's been using racial slur, cheating and his Twitch is banned. I don't want to post his user on here as I know some people go too far with it but our job here is done. https://t.co/x2zTZKF15N

— Tommey (@Tommey) September 23, 2020
ADVERTISEMENT
Article continues below this ad
It is good to know that players are actually calling out cheaters for their malpractices. But this makes one wonder as to what is Activision doing? Warzone is a game that is enjoyed by everyone. Not taking active measures to counter the cheating problem puts the game's reputation at risk for them. Moreover, these players are only calling out these hackers because they enjoy the game so much.
It is surprising to see that despite the illicit hacking, the players' and streamers' complaints have fallen into deaf ears. Activision definitely needs a strong anti-cheat system in place for Black Ops Cold War. Otherwise, they risk players losing interest in their titles just because there are too many hackers in the games. Some firm measures have to be taken here and hopefully, Activision will do the needful.
Trending Stories