This Cyberpunk 2077 Mod Fixes the Weird NPC Behavior
Published 12/30/2020, 6:05 AM EST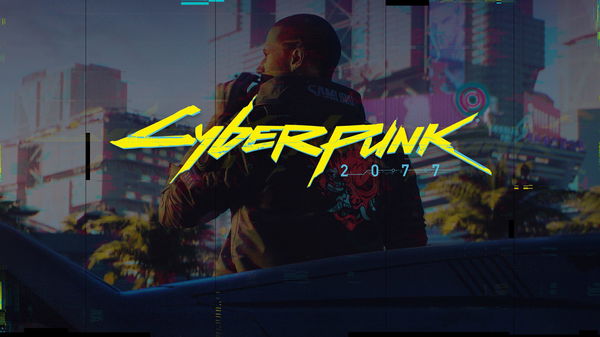 ---
---
Great art design, amazing storyline, and state-of-the-art character creation are all the features that describe CD Projekt RED's Cyberpunk 2077. Unfortunately, constant crashes, random glitches, lots of bugs, and NPCs acting weird also describe the same game.
ADVERTISEMENT
Article continues below this ad
The latter has ruined any good that CDPR tried to do with the game. Gamers were excited as the developers had worked on the game for almost a decade. However, all they got was a game that performs extremely poorly on old consoles and even if it manages to perform decently, the glitches ruin the experience.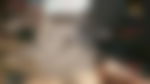 ADVERTISEMENT
Article continues below this ad
Various clips showing the NPCs in Cyberpunk 2077 acting weird have been doing rounds on the internet. While CDPR has released a lot of fixes to take care of some bugs, this is something they haven't fixed yet. However, a new mod might help players fix the whimsical NPCs in the game.
Cyberpunk 2077 Alternate Crowd Behavior improves NPC behavior
Nexus Mods is offering a brand new mod on their website for Cyberpunk 2077. It introduces a lot of changes to the game that might fix any troubles that players have been having with the NPCs. Many players had reported crucial NPCs getting glitched, which had them stuck on missions.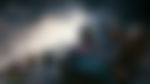 The mod will change how NPCs walk, talk, interact amongst themselves, and many other issues that players have been facing. It is a .ini file that players can add to their game files and change how the crowd behaves.
ADVERTISEMENT
Article continues below this ad
Changes List :
Increased forward obstacle detection distance
Increased the distance NPC's avoid the player
Decreased safe space around each NPC to allow them to get closer to each other
Reduced turning rate when adjusting path to avoid others
Reduced likelihood of stopping when running into another NPC
Increased distance at which NPCs can wait for lights
Increased check distance for J-Walking
Increased distance to avoid player
Increased path planning distance
Reduce the likelihood of NPC's disappearing when out of view
Increased time before despawn
Increased maximum allowed NPC's
Removed view-only spawning restriction
Removed speed based spawn blocking for crowds
Removed teleportation of NPCs to new locations
Installing the mod is extremely easy. Firstly players have to download the file from the website. Next, they have to copy the .ini file from the zip. Finally, they have to paste it into the Cyberpunk2077\engine\config\platform\pc\ folder.
ADVERTISEMENT
Article continues below this ad
While most of these changes do take care of a majority of the problems, there might still be some NPCs acting out. Moreover, there is not much evidence of the mod really working. However, players can still give it a try to see if it solves their problems.