As the professional tennis tour continues to remain standstill for more than two months, many lower-ranked players fell into a financial crisis during the hiatus. Consequently, the governing bodies of tennis are taking different measures to financially help these players. World No.2 Rafael Nadal also praised the tennis associations along with his arch-rival Novak Djokovic for stepping up during the global health crisis.
Recently, the President of the ATP Player Council Djokovic planned a Player Relief Fund along with ATP, WTA, ITF and the boards of four Grand Slams to raise funds for the players at lower echelons.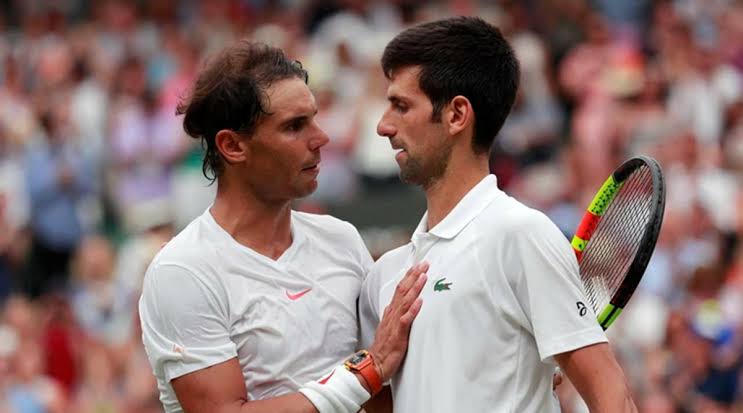 "Different measures are taken to help the lower-ranked players" – Rafael Nadal
In this Relief Fund program, the top 100 tennis players along with the seven governing bodies of tennis rallied to raise $6 million. The players contributed to the fund on a scaled basis, with the top-ranked players in the world donating $30,000 each. This money was distributed among 800 lower-ranked players to help them steer through the pandemic.
While some players like Dominic Thiem were against the scheme, Nadal was impressed by the initiative. He explained that the money will help those who are worse than him.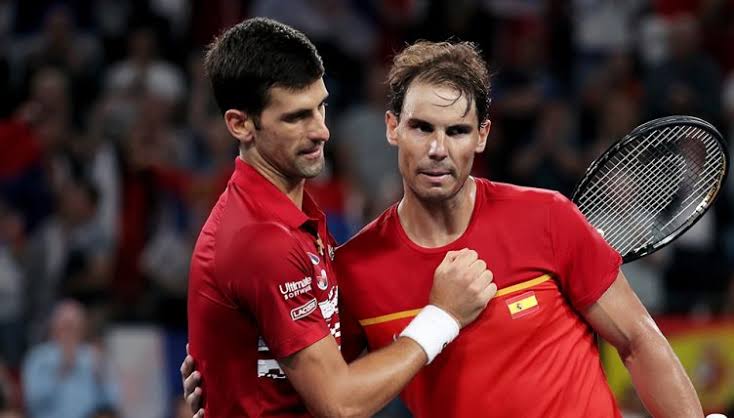 "Different measures are taken to help the lower-ranked players. One of them is to create a fund for the one hundred best players in the world to contribute an amount of money to help the rest of the players, who are having a hard time and are experiencing difficult situations," said Nadal in an interview to El Pais Semanal.
"This fund is to help the world of tennis in general, not just players. In difficult times you are forced to think about the ones who are worse than you," he concluded.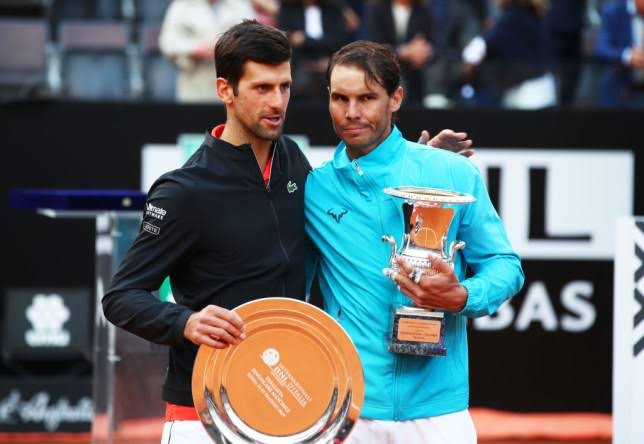 Read More: "He Only Wants To Give $30,000" – Journalist Takes a Dig at Novak Djokovic
Tennis is a lucrative sport for those at the top. However, the lower-level professionals lie on the borderline. Many lower-ranked players are less able to secure multiple sponsorships, unlike the top players. Moreover, they solely depend solely on tournament earnings to make ends meet.
Consequently, the Player Relief Fund would have certainly helped these players during the pandemic. However, we hope that the top associates of tennis continue to help these players even after the coronavirus subsides.
Varun Khanna
MBA tech grad.| Sports enthusiast| Writer by passion