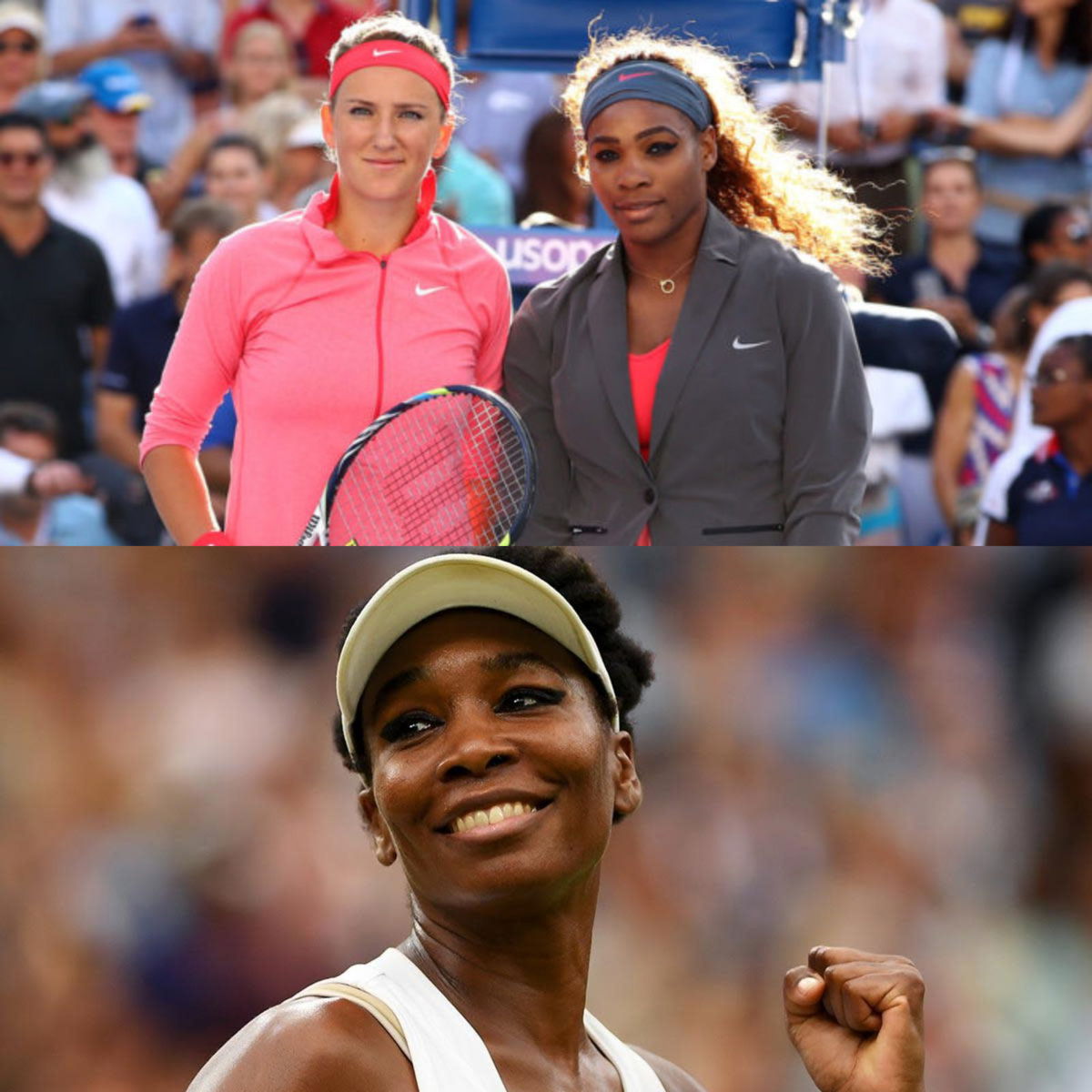 Serena Williams and Victoria Azarenka have had one of the biggest rivalries in women's tennis in the past decade. No one can forget their back-to-back US Open finals in 2012 and 2013, where they pushed each other to the limit.
For WTA fans, that was a time when they actually saw two players, in their prime and performing consistently, tear each other apart. Their healthy rivalry just made for some riveting entertainment. Even though Serena won both the clashes, Victoria Azarenka got a lot of mainstream attention due to her near-flawless performances.
Venus Williams recently went live on Instagram with Azarenka. One of the hotly discussed topics was the epic rivalry between Serena and Victoria. Let's find out what the two stars had to say.
Know More – "I Don't Think Alexis Knew What He Was Getting Himself Into" – Venus Williams Reflects On Serena Williams' Marriage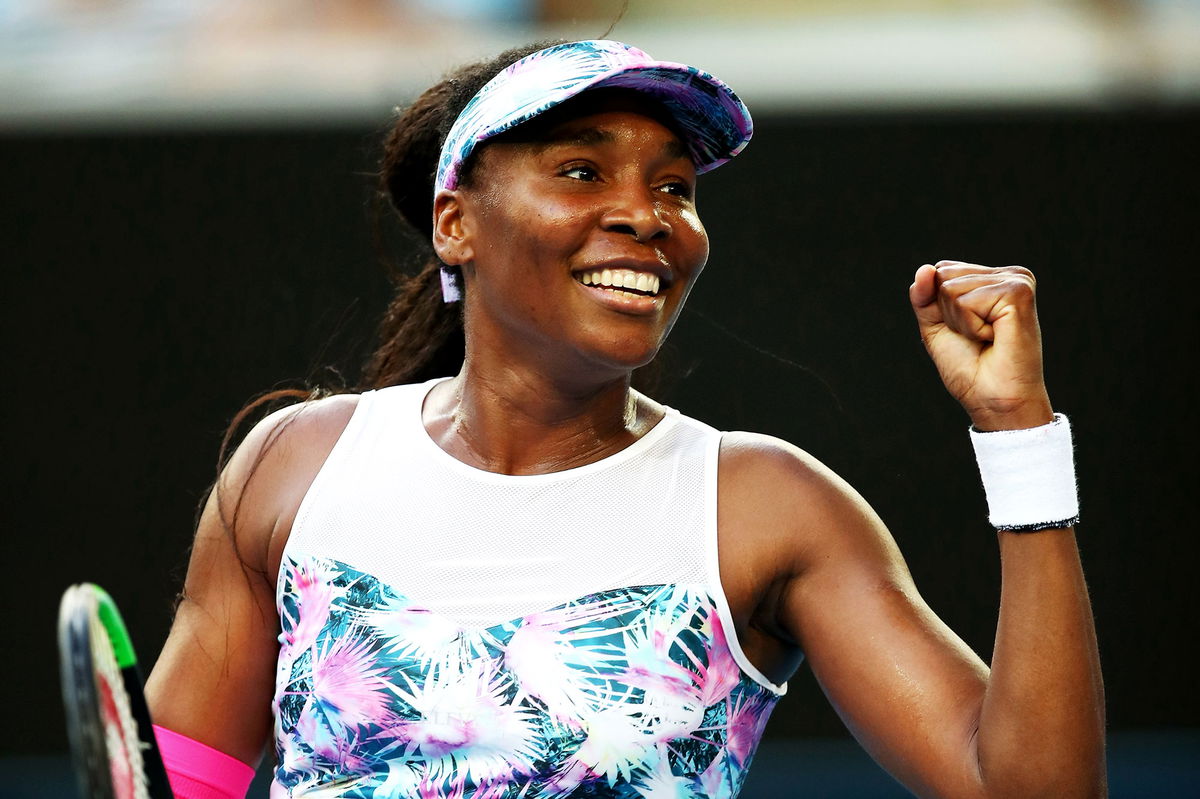 Venus Williams Talks About Victoria Azarenka And Serena Williams
Venus Williams started out by highlighting how amazing she found this epic rivalry to be. She would actually binge-watch their matches for entertainment.
"I was watching like these US Open matches with you and Serena on the court. Those matches were so epic like you bring this intensity to the court is just unmatched. Like I'm watching like for entertainment, I'm not even watching like for anything else, like to study or something like that. I'm like this is so entertaining, I love watching you play because of that."
Victoria Azarenka acknowledged that she always had a special kind of tension with Serena Williams on the court. This would translate into fierce competition on the court but a healthy respect for each other off court. She compared the kind of rivalry that Serena Williams had with Venus Williams.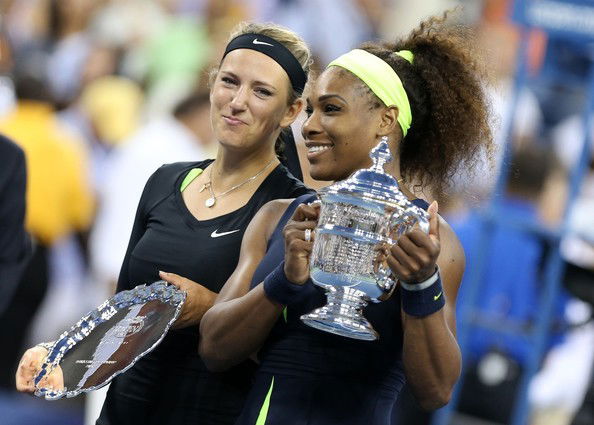 Know More – Venus Williams Reveals Mutual ATP Crush Of Hers And Serena Williams
"Those matches, like, and we had some of them where Serena is something, like you can feel this energy when we play. Like there's this tension, competitive tension. And you guys have this like, I mean obviously when you play each other. I don't know how you do it so many times, go up against each other. But I mean like there's this special tension and then like once it's over, it's like we didn't just try to destroy each other for three hours. That was always my favourite part that we could separate that competitiveness on court with respect and humanity off court."
Venus Williams is certainly right about the gripping nature of this rivalry.