"This Is Why I Will Never Be Pro Again" – Shroud Frustrated Following Abysmal Round in Valorant
Published 02/11/2021, 1:23 PM EST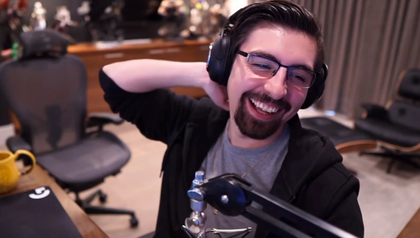 ---
---
Michael "Shroud" Grzesiek, in the world of FPS games, is famous as the King of Kings. The Polish-Canadian streamer has been one of the most skilled players the genre has ever seen. His aiming skills can be compared to pro players who play the games even after he left the professional scene years ago. But even a God at a game can have his off days.
ADVERTISEMENT
Article continues below this ad
Shroud, during his stream, played an Unrated game of Valorant on Haven with fellow streamers from his community. The team included iiTzTimmy, Fuslie and bnans. In the first round itself, Michael shows his skill and then whiffs hard and makes a joke about a huge part of his career.
ADVERTISEMENT
Article continues below this ad
Shroud rants about never going pro after missing an Ace
In the first round of the game, Shroud's team devises a strategic plan to go to Site A, then rotate suddenly to Site C after showing their presence. Michael reaches C after using his Yoru ability of teleporting. He plants the spike and then goes on a tear with the Ghost in the first pistol round.
Michael picked up four kills of the opposition's Jett, Breach, Killjoy and Reyna. With a chance for an Ace, he missed easy shots to get the last kill of the Omen and fluffed his Ace. Shroud shouts and rants about how badly he played the round, even though he still got four kills. Michael realizes how badly he panicked there, and jokingly attributes this as one reason he won't be pro again.
ADVERTISEMENT
Article continues below this ad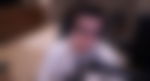 The skill of the Reddit King
For casual players of the game, getting 4 kills in a single round can be one of the best plays of the game. But for Michael, it's just routine for him to do these kinds of stuff. The 26-year-old has got skills that are unparalleled. His clips from his gameplay show why he is one of the best. It is one of the very few reasons he is popular as the King of Reddit.
ADVERTISEMENT
Article continues below this ad