'This is Why Nobody Plays with You'- Ninja Screams at SypherPK During Fortnite Game
Published 05/21/2021, 6:01 AM EDT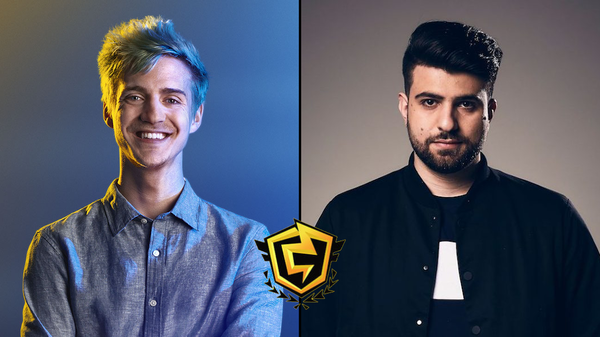 ---
---
The dynamic duo of Tyler "Ninja" Blevins and Ali "SypherPK" Hassan has dominated lobbies in Fortnite since its release. Even though the former has quit the game now, he occasionally returns to the game and loves to regroup with SypherPK.
ADVERTISEMENT
Article continues below this ad
Having said that, it comes as no surprise that Ninja often rages while playing Fortnite. He's always passionate about winning and loses his cool when things get out of hand.
A similar incident happened when Ninja and SypherPK teamed up to play some Fortnite recently. Owing to his lack of practice, the biggest Twitch streamer now has to stay back and let SypherPK tell him about the ongoing meta and changes.
ADVERTISEMENT
Article continues below this ad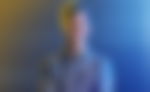 Ninja criticizes SypherPK for not reviving him in Fortnite
Getting knocked down is easily one of the most infuriating things for a gamer, and Ninja is no exception. During an intense gun-fight, SypherPK attempted to pickaxe the enemies while Ninja was trying his best to score a knockdown. In the process, Blevins himself got knocked down.
Instead of reviving his teammate, SypherPK lifted his body and threw it as a joke. As a result, the opponents pushed on the streamers and Ninja faced an unfortunate elimination.
This was enough to trigger Ninja. He not only criticized SypherPK for not being a team player, but kept roasting him throughout the game.
"Guess what? He gets a kill, and guess who's alive? And guess who's f*****g dead. This is why nobody plays with you, Sypher," screamed the streamer.
He further ranted, "Here comes the new YouTube video. I had to carry Ninja again!" 
In his defense, SypherPK clarified that all his weapons required a reload. He would have prioritized a revive, but the situations didn't favor him.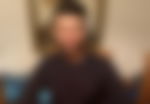 Soon after, SypherPK eliminated a downed opponent. Naturally, his eliminated and angry partner again took this opportunity to taunt SypherPK and claimed that he can relate with the person who just got eliminated.
Dail Clips Central covered the heated argument between the Fortnite legends in a recent video:
ADVERTISEMENT
Article continues below this ad
After all the screaming and allegations, Blevins admitted he was 60% serious and 40% joking. Apparently, he just wanted to play and SypherPK's trolling led to the rage.
Regardless, a collaboration between Ninja and SypherPK is always a delight for fans around the world. Both the veterans have represented Fortnite for ages, and are still two of the most popular names in the community.
ADVERTISEMENT
Article continues below this ad