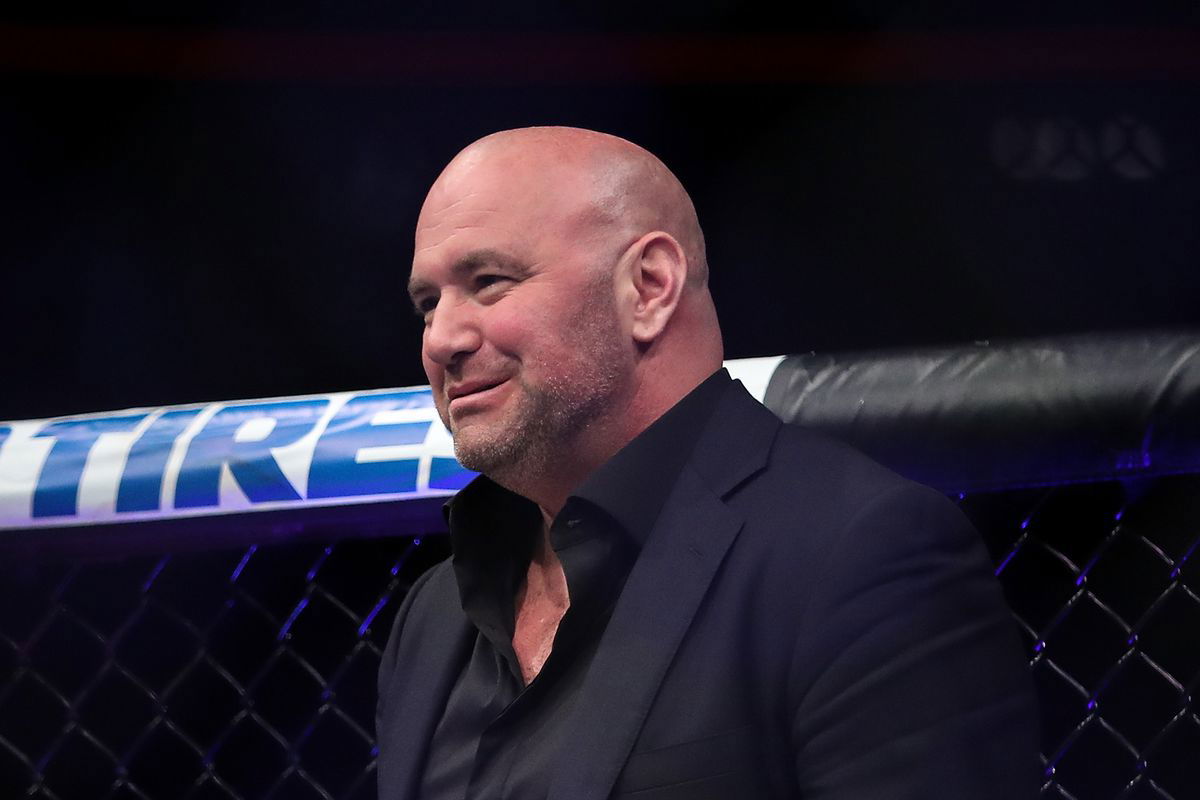 Dana White handed Dustin Stoltzfus a UFC contract after his stellar performance at the Dana White's Contender Series. Dana White, at the press conference after, couldn't seem to get enough of the fighter.
Dustin Stoltzfus displayed an impressive set of skills and put up a brilliant fight at his match at the contender series. He won the fight via a first-round TKO. However, that victory was unconventional, as his opponent ended up with a damaged limb.
Dustin Stoltzfus picked his opponent Joe Pyfer over his head and slammed him onto the mat. This resulted in Joe Pyfer landing awkwardly and ended up breaking his right arm. The fight was immediately stopped and the medical team rushed to his assistance. Meanwhile, Stoltzfus was awarded the victory and a contract to the UFC.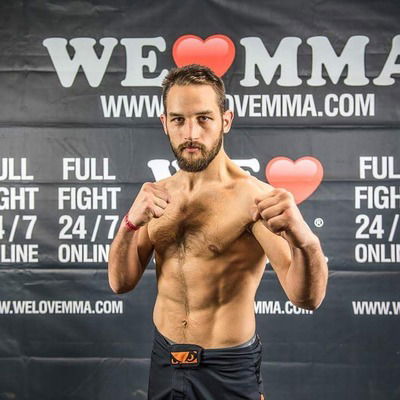 Dana White seems impressed
Dana White was impressed and had a lot to say about Distin Stoltzfus at the press conference. He said, "He is 13-1. The kid he fought was a big, strong and powerful kid. I loved the leg kicks. F**king busting his leg up. When he went to the ground, his ground game is sick! And he literally picked this guy who is bigger, stronger than him over his head and broke his arm in half."
Dana White went on to say, "He looked really seasoned to me. He looked and comfortable in there no matter where the fight went. He even looked good on his back, looked good when he was standing. I think this kid can do something!"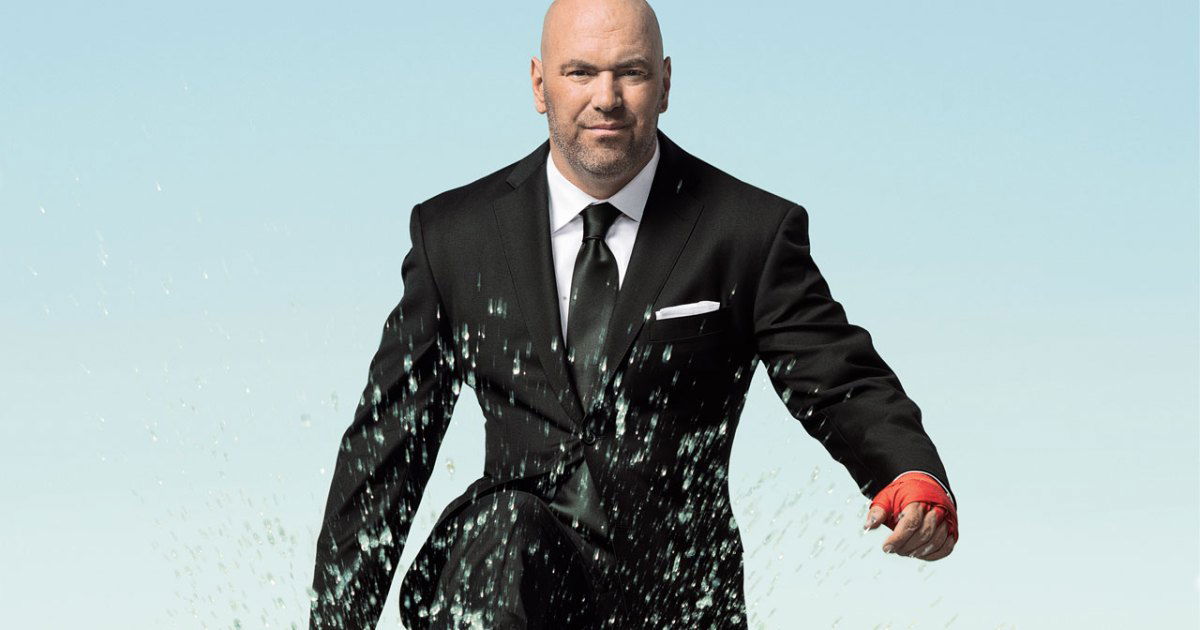 White seemed to be in a generous mood after his return from vacation. He handed out 5 new contract agreements and Dustin Stoltzfus was one of them. Like Dana White said, he expects big things from him, and we too are more than eager to see what he has to offer once he makes his way to the main octagon.
Continue the conversation on the app, join other MMA fans on MMA Fans App