Three Problems the New York Knicks Need to Solve in the Off-Season
Published 06/03/2021, 8:31 AM EDT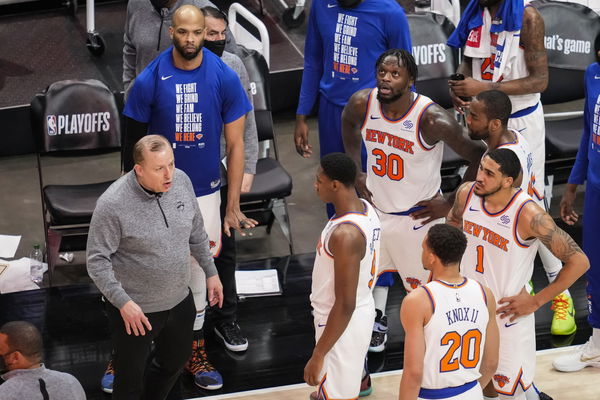 ---
---
Last night, the New York Knicks fairytale season came to an end. They were knocked out of the playoffs by the Atlanta Hawks after a five-game series. Despite the early exit, the fans would be happy with the team's performance this season.
ADVERTISEMENT
Article continues below this ad
After years of becoming a social media joke, they finally returned to the playoffs this year. And now with the off-season starting early for them, they will have extra time to bounce back stronger next season. So entering into the 2021-22 season, what do the Knicks need to address in this offseason?
ADVERTISEMENT
Article continues below this ad
Knicks cannot repeat free agency mistakes
Seven players from the current roster will enter the 2021 Free Agency. Derrick Rose, Nerlens Noel, Elfrid Payton, Alec Burks, Reggie Bullock, Taj Gibson, and Frank Ntilikina. The Knicks should definitely try to hold on to each one of them, bar Ntilikina and Payton. All the others have been solid contributors for the team and have also become familiar with their system under coach Tom Thibodeau.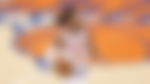 The Knicks will also be in the hunt for a big name in this star-studded free agency. But they need to try to bring someone who will fit their system and won't need a new one. In previous seasons, the Knicks have had poor free agency signings after losing out on their main targets. So they need to plan smart.
Solve the Julius Randle contract situation
After an amazing season where he won the Most Improved Player award, Julius Randle went from hero to zero for the Knicks in the playoffs. His inability to step up is the main reason why they lost. But that shouldn't deter any contract extension talks.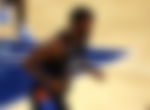 Had it not been for him, the Knicks would have never been in a playoff situation. This was his first ever playoff performance and he will only get better with experience. The Knicks need to continue to build around him. They have a $19 million team option this season, so they should focus on keeping on the long term.
ADVERTISEMENT
Article continues below this ad
WATCH STORY HERE – NBA Teams That Have Made Blunders With Their Jerseys
Knicks need to avoid poor draft decisions
The Knicks enter the 2021 NBA Draft with four picks. 19 and 21 from the first round and then two more second rounders. This gives them the ability to move up in the draft too, and if the opportunity presents itself, they need to pounce on it. While last season they drafted smart, the Knicks are infamous for drafting busts. With the upcoming draft class being a strong one, they need to pick smart.
ADVERTISEMENT
Article continues below this ad
If the Knicks address these problems in the off-season, they can continue to stay competent and return to their old glory days soon.