THROWBACK: Shroud Shows Off His Cracked Skills at Valorant
Published 04/08/2021, 12:49 PM EDT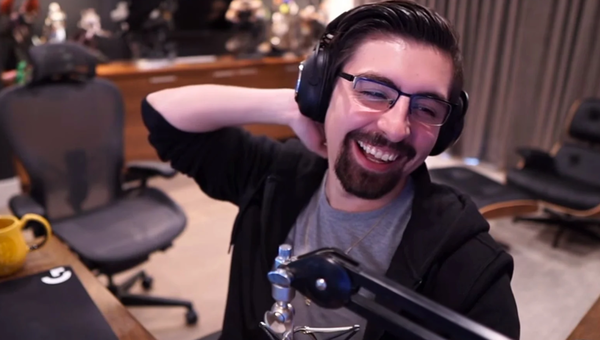 ---
---
Ever since Riot Games released Valorant last year, Michael "Shroud" Grzesiek has been the game's biggest streamer. The former CS: GO pro player has played the title ever since it was in Beta. Since its launch, he has constantly showcased his exceptional skills at the popular FPS game, which includes impeccable aiming, great tactical knowledge and keeping calm during clutch moments. He has now played it for over a year, and he has provided some insane gameplay that can drop the jaws of any fan.
ADVERTISEMENT
Article continues below this ad
ADVERTISEMENT
Article continues below this ad
Shroud making a mockery of his opponents in Valorant
Teams get an automatic advantage when they have Shroud as their teammate. Not only is he great at making plays himself, he can also elevate his teammates with his strategies. Even though he is a team player, he can also be a one-man army whenever he wants and go on a spree of getting three to five kills.
Opponents might think that they can pull off a sneaky move on him. But they should always remember that he can always bring out an insane one-tap flick that can easily impress anyone. Sometime he doesn't even need a Vandal to get multiple kills, he can just use an Alpha to get the kills and act like it's totally normal. Then when he eventually gets an Operator, he can just quick scope his enemies or if he feels adventurous, he might just pull off a no-scope headshot.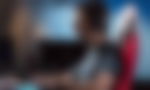 ADVERTISEMENT
Article continues below this ad
It is raining Aces for Michael
For most players, getting an Ace in Valorant is a major highlight. But with Shroud, they are normal every day achievements. He can grab them in any situations, from holding a site to attacking one all alone. Even when the opponents have a comfortable 5 vs 1 situation, they can't let their guard down if he is the last player alive. In situations like this, even if they make a slight mistake, he will punish them dearly.
He can even make a "bad" idea like pushing towards the middle using the Jett's Ultimate seem like a brilliant plan. Other than that, he can even compete with just 6 bullets in his weapon and kill 3 players as if it was nothing. It almost sounds ridiculous that he has created such crazy moments in under a year.
ADVERTISEMENT
Article continues below this ad
It's a shame that professional eSports teams can't get a player like him on their roster. While fans would have loved to see him destroy pro players in major events, they are happy with the current crop of insane gameplay moments he is providing.