Throwback: The Rare Occurrences Where Dr Disrespect Was Forced to Break Character
Published 01/18/2021, 3:31 AM EST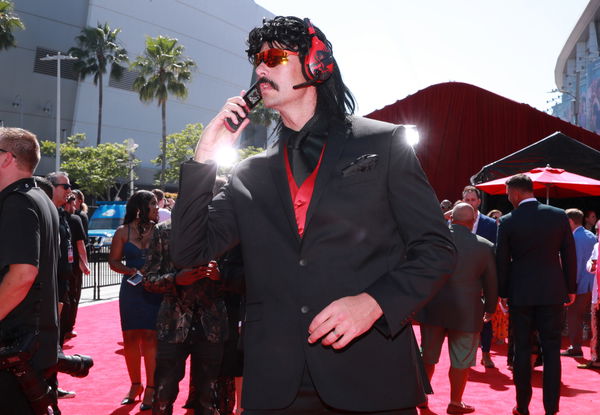 ---
---
Call of Duty veteran Dr Disrespect loves to put on a show when he streams for his fans. The 38-year-old streamer puts a lot of effort into his streams regularly. Not to mention he continues to own his persona, diligently putting on his ensemble, and gets his game face on for every single stream. Guy Beahm is pretty much non-existent when Doc gets in front of a camera.
ADVERTISEMENT
Article continues below this ad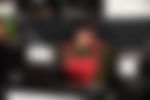 Doc seems like a completely different person since he moved on to YouTube Gaming. Following his Twitch ban, he treads a bit carefully, introducing a more serious element to his streams. However, in his time at Twitch, the 'Two Time' often broke character to let in a few chuckles.
ADVERTISEMENT
Article continues below this ad
One can rarely remember Doc breaking character to laugh at funny moments or jokes. However, there are a few things that even the champ could not miss out on laughing on. While some of these come outside games as he reacts to stuff, some PUBG or Warzone moments were way too funny that they even forced Dr Disrespect to break character.
Dr Disrespect breaks character in one of the darkest moments of his career
ADVERTISEMENT
Article continues below this ad
While Doc mostly breaks character to chuckle, giggle, or laugh, there have been some dark instances that forced Dr Disrespect to break his "edgy, highly opinionated, cocky" character. Fans have never known Doc to remove his costume on streams except twice.
Back in 2018, there were a series of drive-by shootings at Doc's house. Out of the two shootings, the latter took place while he was live. He got up from his chair to check out what had happened and returned without his wig and glasses on. He informed fans that it was the second instance someone had shot at his home and had broken his window.
ADVERTISEMENT
Article continues below this ad
In a 2019 incident, Doc had once again appeared IRL after his E3 bathroom streaming fiasco, and the 'Two Time' was certainly not proud of what he had done.
All of this is forgotten history since Dr Disrespect has returned to stream on YouTube Gaming. Not once has the 'Two Time' broken character and keeps on entertaining fans with his unique antics.
Trending Stories