Throwback to When Disguised Toast Confessed His Love for Sykkuno
Published 03/11/2021, 7:22 AM EST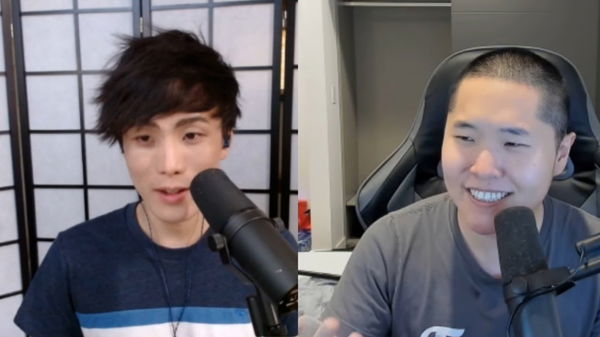 ---
---
The bromance Sykkuno and Disguised Toast share is no secret to their fans. Videos of their eternal and unique chemistry are all over the internet. However, one might wonder how all of it began. Unlike all the OfflineTV members, Sykkuno is not an official part of the gang. Regardless, he still has a fantastic bond with all the content creators and streamers of the organization.
ADVERTISEMENT
Article continues below this ad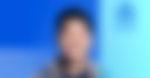 One of the first instances of Disguised Toast talking about why he likes Sykkuno took place 8 months ago. The streamer was talking to his fans on Twitch while reacting to Live Stream Fail on Reddit. This reminded him of how Sykkuno is an active member of LSF and his actions on the subreddit.
ADVERTISEMENT
Article continues below this ad
Sykkuno's presence on LSF was one of the biggest reasons why Toast likes him. In a clip that resurfaced on YouTube, fans can watch Toast describe why he likes his fellow streamer.
Disguised Toast likes Sykkuno because the latter triggers people
Toast admitted that he saw a reflection of himself in Sykkuno. The streamer, who currently streams on Facebook Gaming, was previously streaming card games like Hearthstone on Twitch. He had a confident personality, unlike that of Sykkuno. However, it was the humor and sass that he found to be sharing with Sykkuno.
"I like Sykkuno cuz man, does he trigger people on LSF. He's like smart; he knows exactly what he's doing. I think that's what makes him so funny cuz like you get all these people pissed off…I like Sykkuno, he's funny. I see a lot of myself. I would say he's kinda like me but with huge self-esteem issues, and I mean that as a compliment, Sykkuno."
Disguised Toast's description of Sykkuno remains accurate even 8 months later. He's still that awkward but funny person who would remain silent most of the time. However, when he does end up speaking, one would wish they are not who he is talking about.
Sykkuno trolls Among Us lobbies with his words
Apart from Corpse Husband as an extraordinary impostor and Disguised Toast as the perfect detective, Sykkuno has also proved himself to be the annoying third impostor. The reason fans and friends have given Sykkuno that title is because of all the trolling he does while playing Among Us.
ADVERTISEMENT
Article continues below this ad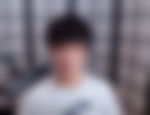 Sykkuno always ends up confusing crewmates and even impostors sometimes because he would never take the meetings seriously. Or does he? People still don't know the answer to this question. All they know, if they watch the streams, is that Sykkuno is terrific at what he does.
Whether it's LSF or Among Us, Sykkuno has not only impressed Disguised Toast but a significant population on the internet. This makes Disguised Toast only one of the large ocean of people who like the Twitch streamer.
ADVERTISEMENT
Article continues below this ad
ALSO READ: Among Us Jester Mod Genius Sykkuno Is Bested by Valkyrae as She Beats Him and Disguised Toast