Throwback to When FaZe Clan Missed an Opportunity to Sign MrBeast
Published 05/16/2021, 10:20 AM CDT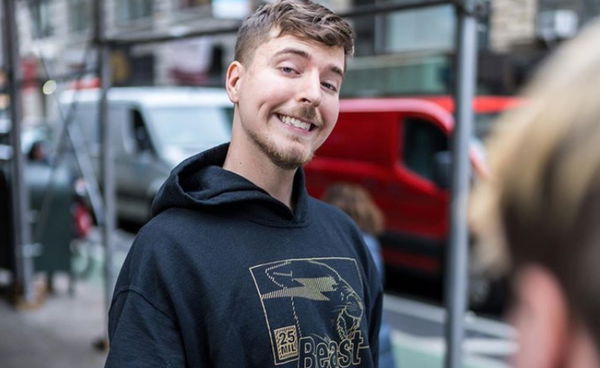 ---
---
The Esports industry is extremely dynamic. From a stage where it mainly focused on professional gaming, it has come a long way. Streaming and content creation have also become a major part of the space and it is only going to grow further. Naturally, organizations like the FaZe Clan and 100 Thieves are also shifting their focuses. Moreover, in a space like this, creators like MrBeast are nothing short of an asset.
ADVERTISEMENT
Article continues below this ad
When FaZe Banks recently showed up on the No Jumper podcast, he discussed how his organization is adapting to the rapidly changing space the Esports industry is. However, as he explained how FaZe is predicting the future of the industry, there is one person whose praises he couldn't stop singing.
MrBeast is ready for 'Influencer 2.0'
ADVERTISEMENT
Article continues below this ad
According to Banks, MrBeast has figured out YouTube's algorithm. His videos, which are a stellar hit among fans, have already helped him prepare for what's next. Unfortunately, while talking about MrBeast, FaZe Banks also recalled how one of the most popular YouTubers almost joined FaZe.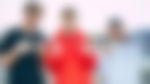 The discussion started when FaZe members were talking about their CEO Lee Trink's interpretation of the industry. His idea is, the ongoing phase or 'Influencer 2.0' is all about expanding from content creation into new businesses and IPs. And FaZe Banks believes MrBeast is the only content creator who has a grip on this upcoming change.
When FaZe Banks rejected the die-hard FaZe fan
Banks, who has been in this space for quite a while now, has seen many creators come and go. Naturally, many of these were also 'die-hard FaZe fans'. Interestingly, MrBeast was also a die-hard FaZe fan who wanted to join Banks' 'Clout Gang' 5 years ago.
Faze Beast would have been sick

— MrBeast (@MrBeast) May 15, 2021
ADVERTISEMENT
Article continues below this ad
While still a passionate YouTuber, MrBeast wasn't even close to how big he is currently. Therefore, even after trying a couple of times, Banks ended up shutting FaZe doors on what could be the most profitable association for the organization 5 years later. Regardless of missing out on the venture, Banks still has a lot of respect for how MrBeast has managed to pan out his career.
Unfortunately, for the fans, as the man himself puts it, "FaZe MrBeast would have been sick".
ADVERTISEMENT
Article continues below this ad
ALSO READ: Among Us: This Custom Mod Allows Players to Use MrBeast and His Entourage