Is it time for Chelsea to part ways with John Mikel?
Published 01/29/2015, 10:51 AM EST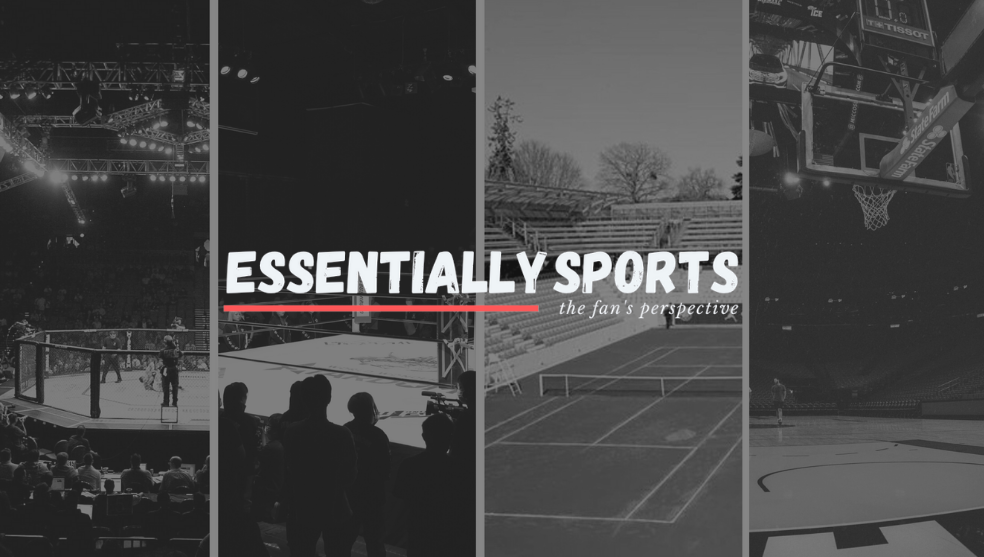 ---
---
John Obi Mikel, throughout his nine-year spell with Chelsea, has always seemed to have a love-hate relationship with the Chelsea fans. Although a hero of Munich 2012, he's despised for his sloppiness and tendency to give the ball away during crucial periods in a game. Is it time Chelsea put him on his way out?
ADVERTISEMENT
Article continues below this ad
Apart from the glorious spell that culminated in the glorious night of May 19, 2012 when he helped secure what is perhaps the most cherished trophy at Stamford Bridge, Mikel has struggled to fit in at Chelsea.  Bought in from Lyn Oslo of Norway in 2006 (rather contentiously at that- the player had appeared to sign for Manchester United only to suddenly be revealed as a Chelsea player) as a promising young attacking player, he was moulded into the role of a defensive midfielder by Jose Mourinho in his first spell at Chelsea. Perhaps he was meant to fill in the big shoes of Claude Makelele, but Mikel never seemed to achieve his potential- used by successive managers as a bit-part player.
ADVERTISEMENT
Article continues below this ad
In the beginning of Mourinho's second reign, Mikel saw a lot of game time in the initial months as Mourinho struggled to shut out a leaky Chelsea defence which shipped in a large number of goals. However, after the signing of Nemanja Matic from Benfica in January 2014, Mikel saw his opportunities reduce. The powerful Serb- sharper in his tackles, more dynamic in style and capable of reading play intelligently- proved himself to be a better man for the CDM position that was so important to Mourinho's game plan. Indeed, after Matic's arrival Chelsea became more compact- Terry and Cahill more assured in the centre and Branislav Ivanovic getting freedom to push forward down the right.
This season, as Chelsea have built up a commanding side that sweeps away opposition with ease, Mikel has seen his chances reduce even further- he's started only 4 games in the EPL, with one start in the Champions League as well. With it looking unlikely that he'll ever be able to do better than the impressive Matic, on first glance it would seem like Mikel should leave the Blues in this transfer window. With AC Milan following his situation closely, he could do much better in the less competitive Serie A.
ADVERTISEMENT
Article continues below this ad
However, this would be a terrible mistake on Chelsea's part.
He's slow and occasionally caught napping, but Mikel does get the job done. The sweeper's job is often the most thankless one in football- sacrifice oneself to sit back and protect against a possible counter when most of the team is sweeping forward. Despite not starting too many games, Mikel is often brought on as a substitute to play this key role. Also, Mikel is called upon whenever Matic is unavailable due to suspension or injury and manages to do the same job as the Serb, albeit with lesser flair and efficiency. When Mourinho needs additional stability, he often plays Matic-Mikel or Mikel-Ramires, as a double pivot, depending on the type of opposition and who is available to play.
ADVERTISEMENT
Article continues below this ad
Going about his task without any complaints and a workmanlike ethic- Mikel is an unheralded but valuable asset that Chelsea will definitely need as they still push on on three fronts for silverware.