"Time to Investigate"- Zlatan Ibrahimović and Gareth Bale Doubtful About FIFA 21 Image Rights
Published 11/26/2020, 11:45 AM EST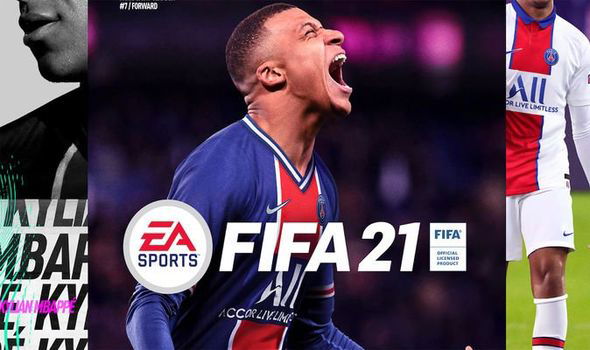 ---
---
Swedish soccer star Zlatan Ibrahimović sparked a controversy with his recent tweets regarding the use of his credentials in FIFA 21. Apparently, he is unaware of any legal ties with FIFPro, and has never allowed the organization to use his name and face.
ADVERTISEMENT
Article continues below this ad
Zlatan claimed, "Somebody is making profit on my name and face without any agreement all these years. Time to investigate."
Who gave FIFA EA Sport permission to use my name and face? @FIFPro? I'm not aware to be a member of Fifpro and if I am I was put there without any real knowledge through some weird manouver.
And for sure I never allowed @FIFAcom or Fifpro to make money using me

— Zlatan Ibrahimović (@Ibra_official) November 23, 2020
ADVERTISEMENT
Article continues below this ad
Interestingly, Zlatan is not the only soccer star to suspect the fair use of his name and images. Tottenham Hotspur's winger Gareth Bale also raised similar concerns.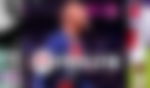 Following these statements by Zlatan and Gareth Bale, their agents have opened up on the matter. Gareth Bale's agent, Jonathan Barnett is certain of approaching the issue legally.
The agent told Goal.com, "It is something I think that they think can get them votes and get the public on their side. I think it is rubbish. If you ask players what they want, they are in favor of agents and there are never complaints about agents' fees from players."
EA responds to Zlatan Ibrahimović and Gareth Bale
Owing to their massive fan following, the tweets from both the footballers spread like wildfire. As a result, EA quickly issued a statement in its defense.
The video game company told Eurogamer, "We are aware of discussions around licensing of players in EA Sports FIFA. The current situation being played out on social media is an attempt to draw FIFA 21 into a dispute between a number of third parties and has little to do with EA Sports."
EA also clarified its partnerships with AC Milan and Tottenham Hotspur.
"In these instances, our rights to player likenesses are granted through our club agreement with AC Milan and our long-standing exclusive partnership with the Premier League, which includes all players for Tottenham Hotspur."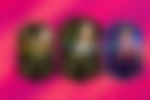 ADVERTISEMENT
Article continues below this ad
Is Zlatan actually unaware of working with FIFA?
It is no secret that Zlatan Ibrahimović has worked with FIFPro in the past. Not only did the soccer star attend the FIFA Ballon d'Or ceremony in 2014, but he also posed for a photo with his FIFA 17 Ultimate Team Premier League Player of the Month card.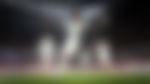 ADVERTISEMENT
Article continues below this ad
Similarly, Gareth Bale was on the cover of FIFA 14 alongside Lionel Messi. Hence, it is hard to believe both the players are genuinely unaware of their partnership with FIFA.