Timthetatman Defends Ninja When A Fan Calls Him A "Sell-Out"
Published 09/13/2020, 2:58 AM EDT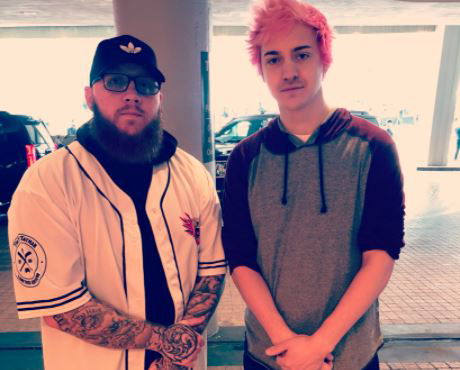 Ninja surprised fans a few days back when he announced that he will be resuming his streaming career on Twitch. The news received a hugely positive reaction from fans, as people would expect. However, it is true that a section of his audience still harbors a sense of hatred towards him because of the belief that he "sold himself out" to Mixer. Recently, popular streamer and pro Timthetatman defended Ninja, his long time friend, when a viewer commented that he sold himself out to Mixer.
ADVERTISEMENT
Article continues below this ad
Further reading: Dr Disrespect Clashes with Snoop Dogg on Madden NFL 21
ADVERTISEMENT
Article continues below this ad
As far as money is concerned, Ninja's wife Jessica Blevins made it clear in an interview with Business Insider that he had more reasons than just money that made him make the jump to Mixer from Twitch. According to her, Twitch had allegedly restricted his licensing rights. This means that Twitch made it so that he could not carry out merchandising outside the world of gaming. Moreover, she added that the Twitch chat on Ninja's stream had gone to the point of becoming toxic.
"Let's Talk About The Real Impact Tyler's Had on The Gaming Scene": Timthetatman Defends Ninja
On his stream, Tim says that the section of the public that calls Ninja a "sellout" basically comprises more of youngsters with unrealistic brand loyalty. In his defense, Tim compares the whole deal to a hypothetical scenario. He says:
Let me give you a hypothetical: you're working at McDonald's. Someone comes up to you and says, I'll give you $10M/$20M to work at Burger King… Are you gonna be taking that money? Or you're gonna be like, "Nah, I'm not gonna sell out. McDonald's for life!"
ADVERTISEMENT
Article continues below this ad
While explaining why calling him a sell-out is wrong, Tim also makes it a point to explain the contributions he has had on the entire gaming-streaming industry, as a whole, and through his Mixer jump.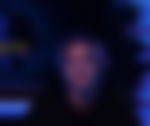 "Listen, Tyler going over to Mixer helped the gaming streaming industry as a whole and I think a lot of people don't see that. He's a large streamer that took a leap and he tried something. And that pushes the envelope for everyone else."
ADVERTISEMENT
Article continues below this ad
Tim points out that Ninja's exodus to Mixer helped build a healthy competition in the industry, making Twitch up the ante for the other streamers on the platform who are trying to make it big. Not to mention that he inspired a lot of streamers to pursue this as a career.
Whether Ninja did "sell himself out" is obviously open to debate. But watching a pro like Timthetatman stand beside his friend and strongly defend him certainly feels good. Especially since there are a lot of examples that show how toxic the gaming community can get at times.