TimTheTatman Explains How Ninja Changed the Streaming Industry Forever
Published 04/28/2021, 12:29 PM EDT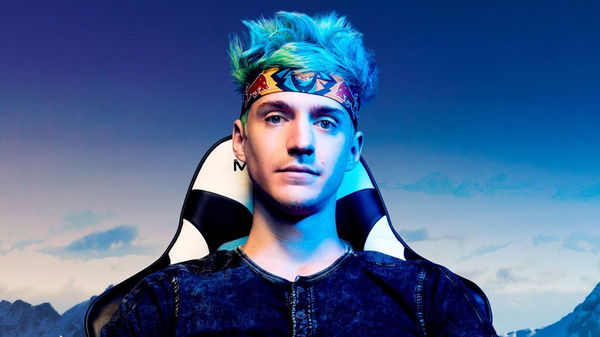 ---
---
Everyone knows the massive popularity of Tyler "Ninja" Blevins. The Twitch streamer has arguably cemented himself as one of the greatest video game content creators of all time. Many viewers might question his gaming skills and personality, but they agree that he has changed streaming forever. Recently, TimTheTatman explained why Tyler is one of the most important figures in the industry after one of his viewers refuted his greatness.
ADVERTISEMENT
Article continues below this ad
ADVERTISEMENT
Article continues below this ad
TimTheTatman explains the greatness of Ninja
During his latest stream, a viewer on TimTheTatman's chat rejected his claims of Ninja changing the industry forever. After reading the message, he asked him to give his reasoning, to which he replied that he was an 'OCD kid who got lucky'. Following this comment, Tim gave some interesting insight into why Ninja was so great, even if some people don't like his content.
"Even if you don't like Ninja, you cannot deny that he changed the entire streaming industry, quite literally."
He then gave more details about his success on different games, like H1Z1 and Fortnite. TimTheTatman also gave more points about his hard work and determination being the reason for his success and not luck. Along with that, he also explained how his 80 hours-a-week streams allowed him to reach celebrity status. This gave him a chance to play with mainstream stars like rappers Travis Scott and Drake.
"Obviously he played with Drake, and that whole thing happened, and that's not luck. That is him putting the time in. That dude was streaming 80 hours like a week, it was crazy at that time."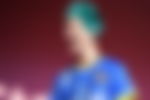 Tim lauds Tyler for going mainstream
ADVERTISEMENT
Article continues below this ad
He also believed that another of his brilliant decisions was going mainstream with interviews on news channels. Along with that, his decision to cash in on a massive payday with Mixer, diversified contracts for various streamers on all the platforms. He lauds for him taking these enormous gambles, and his payoff included unparalleled success.
"He's started doing interviews with actual news channels, getting more mainstream, getting more public. On top of that, another streaming platform came out. He was the guy that took a leap, to go to a different streaming platform, and now at this point, streamers have different deals with different platforms. All because of Tyler."
Tim truly believes that Ninja has had more influence on streaming than any other person in the world. It's no secret that Tyler's brought a lot of attention to gaming and streaming, because of his popularity. He is the biggest gaming content creator in the world, and Tim's points prove just that.
ADVERTISEMENT
Article continues below this ad
Trending Stories