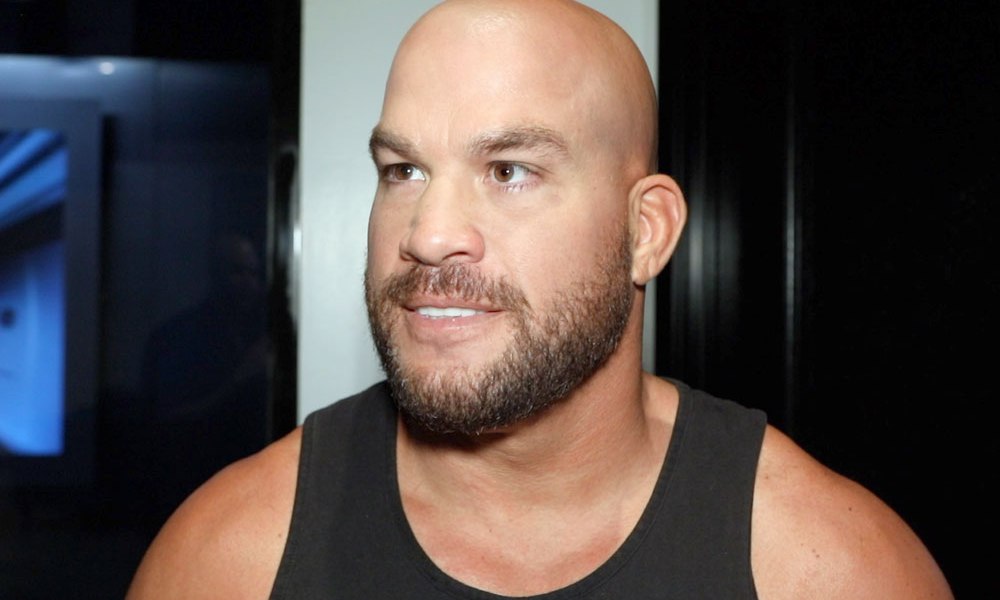 Tito Ortiz has spoken; he has a theory about the George Floyd situation. A conspiracy theory, if I may.
An unarmed black man, George Floyd, had his neck kneeled on by a white police officer for several minutes as he pleaded that he was unable to breathe. This incident led to the death of 46-year-old Floyd. And the police officer, who was a part of the Minneapolis police department, has been charged with murder.
This racist incident has put the entire United States in a state of turmoil. Activists from all over the country have come out in protest of this heinous act. The rioters have gone berserk and have even gone to the extent of breaking into stores and destruction of public property.
Celebrities, sportsmen, and people in positions of power have come out and voiced their opinion. They stand in complete support of George Floyd and strictly condone this act of racism.
While the entire world is engrossed in protest, Tito makes an attempt to read between the lines. The former UFC light heavyweight champion has given these protests an alternative approach. He considers this to be a political stunt. Keeping in mind the upcoming USA presidential elections, he thinks this is a stunt by a particular presidential candidate.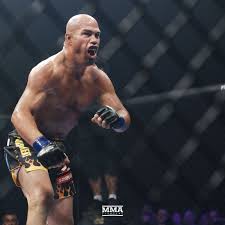 Tito Ortiz, watching the news, said, "All of a sudden Biden said, 'If you don't vote for me, you ain't black'. What's the best way to do it? Just go ahead with an officer who supposedly kills a black guy."
Tito Ortiz has a theory, a conspiracy theory
Tito Breaks down the facts. He says there is no relation between the death of George Floyd and the suffocation caused by the police officer. He agrees it wasn't the right thing to do, but the death wasn't due to suffocation.
Ortiz said, "You know he died from a heart condition, right? It wasn't suffocation. Crazy! It wasn't right. I'm not saying it's right, it's completely wrong and the cop should have never did that."
This is where the entire conspiracy ties together. He said, "But the cop that got arrested doesn't look nothing like the cop that did it. Crazy! I only share this s**t because I speak the truth."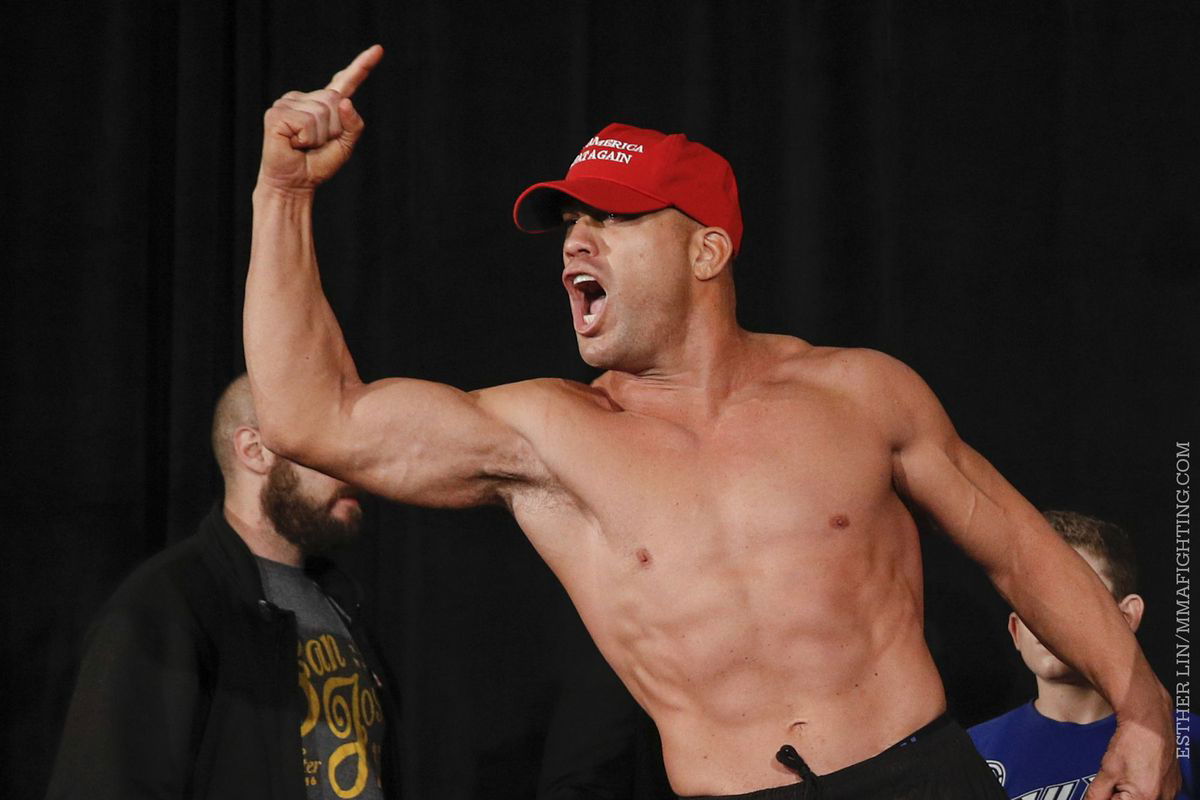 Ortiz has a theory of his own. He thinks it is all a political stunt in light of the upcoming elections. Do you agree with Tito Ortiz? Or do you think there is absolutely no relation between the two events?
Continue the conversation on the app, join other MMA fans on MMA Fans App