"To Be Roger, Novak, Rafa is Tough": Pete Sampras Reveals Why the Next-Gen Fails to Challenge the Big 3
The Big 3 of Roger Federer, Rafael Nadal, and Novak Djokovic have dominated the tennis scene for over a decade. And as they reach their late 30s, there is always a pertinent question of who will replace them and who are the players who could dominate tennis in the coming years. Tennis legend Pete Sampras recently shed some light on this matter.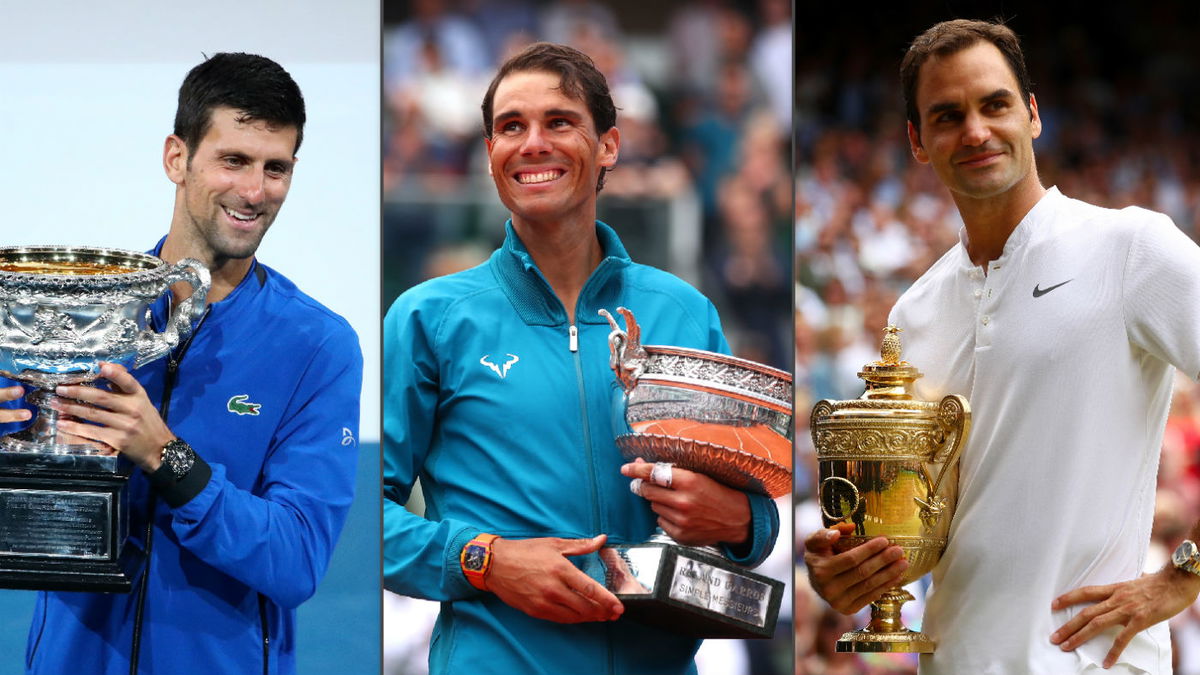 Sampras joined Tim Henman for a chat on the ATP Champions Tour Legends Live and talked about what separates the 'Big 3' from the next-gen and who could win the Grand Slams among the next-gen.
He pointed out that Federer, Novak, and Rafa are physically much better at playing the 5 setters.
"I think trying to be Roger, Novak, Rafa is tough but I think it is a physical thing maybe you are not quite developed. I think a lot of these young kids are in awe of Roger and so they are just intimidated and physical it just maybe not quite physically strong to go up like play a 5 set against Novak or Rafa.
"In my year it was more of serve and volley quick tennis and now these guys up and running for hours," Sampras said.
Pete Sampras reveals who can win Grand Slams outside the top 3
He named Dominic Thiem, Stefanos Tsitsipas, and Alexander Zverev who can go all the way during the Grand Slams other than Djokovic, Nadal, and Federer.
"I like Thiem, I think he can win a french. Tsitsipas to me is a good athlete and he has got some weapons and competes hard. Zverev struggled a little bit last year but when he gets his game going and his confidence going I think he can win a major."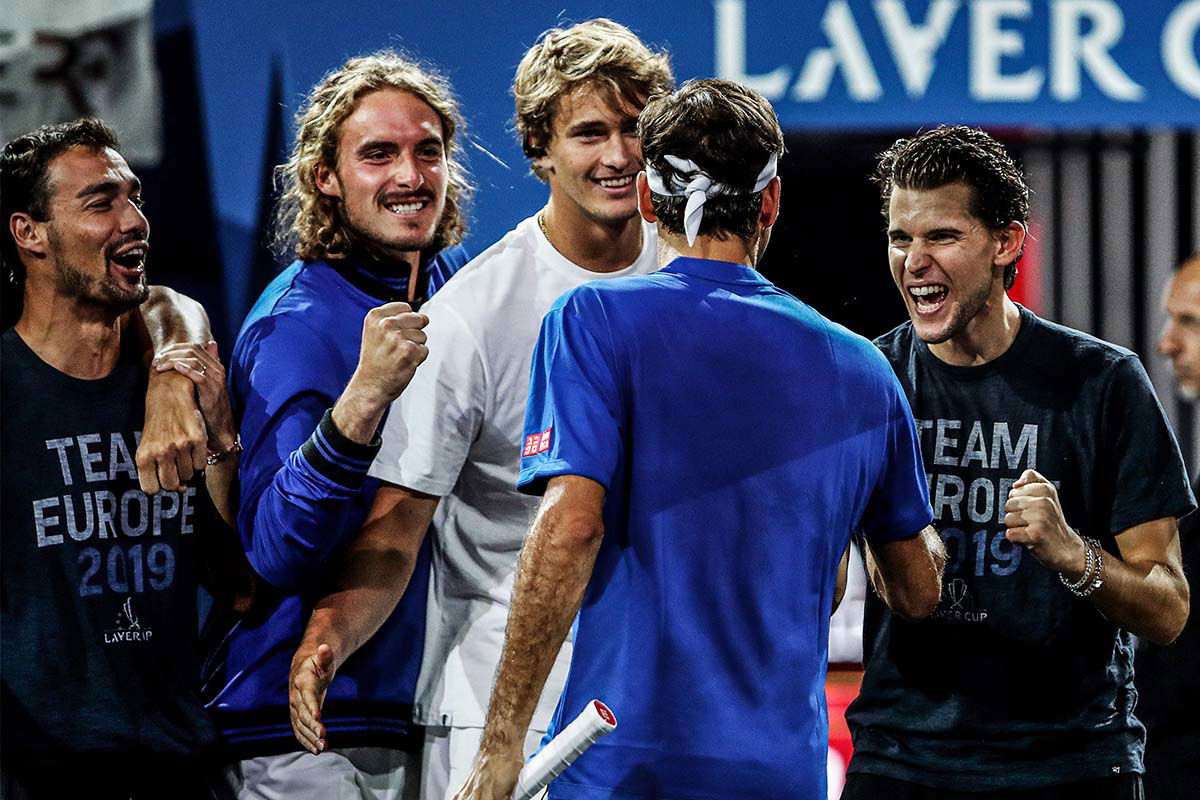 This year's US Open does not feature Nadal and Federer, so Djokovic would be expecting a heavy challenge from the next-gen. Thiem, Tsitsipas, and Zverev, having started the US Open really well, may just bring forth a new Grand Slam champion.
READ MORE- "Can Make it Easily Past 20": Pete Sampras Backs Rafael Nadal and Novak Djokovic to Break Roger Federer's Record