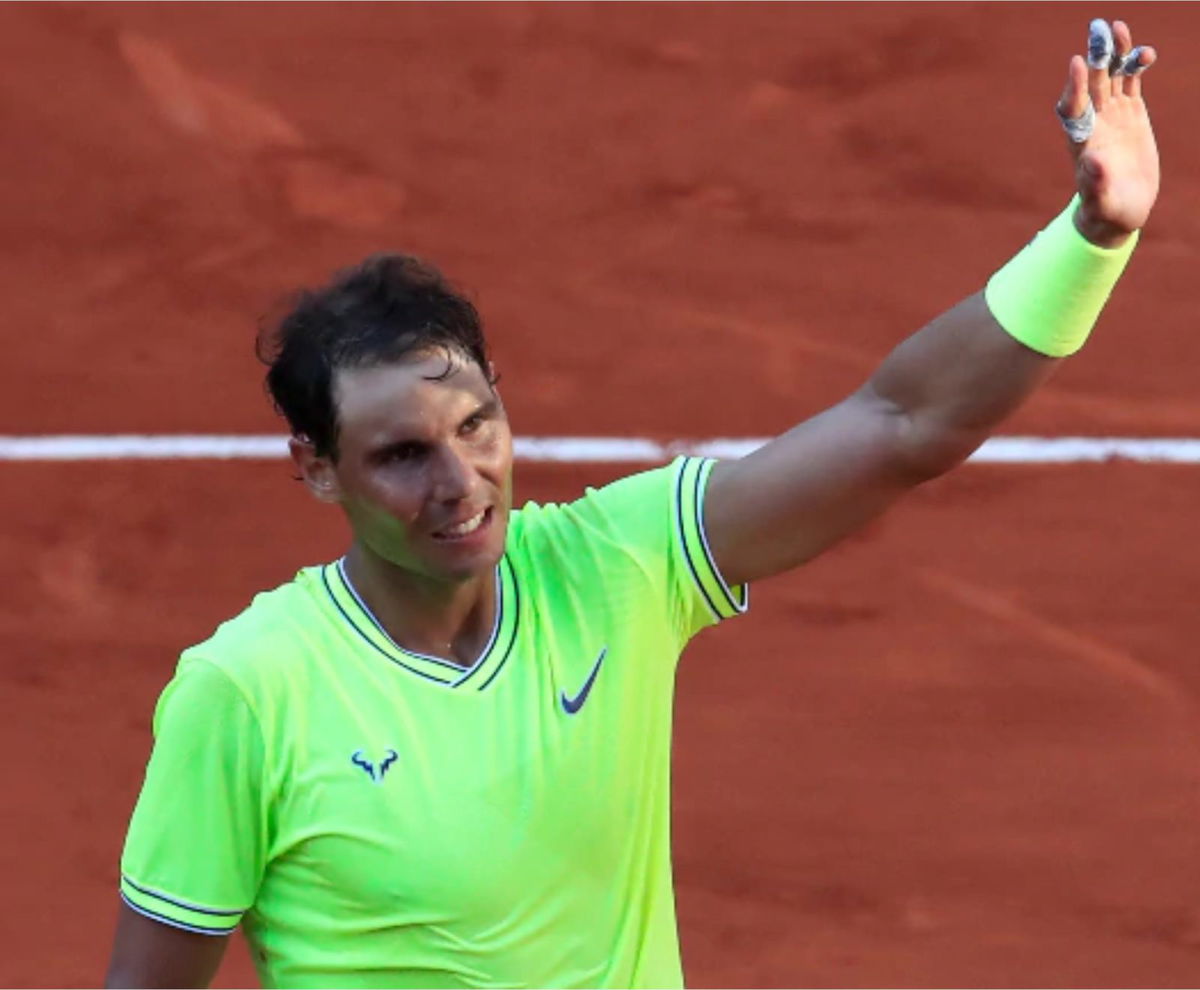 Normal circumstances would have meant that we would have been in the thick of the clay season at this point with the French Open going on in all its glory. That would have meant a time of some amazing Rafael Nadal performances.
However, 2020 has not been so kind to us. Not just the French Open but the entire tennis season was brought to a stop by the Coronavirus pandemic. French Open is currently stated to take place from September 20 to October 4.
However, the chances look bleak. Amidst all this, a nostalgic Nadal reminisced his memories of France. Let's find out what Rafa posted via his Twitter account for his legions of French fans and those worldwide.
Know More – Nike Releases Rafael Nadal's French Open Outfit Amidst Doubts Regarding Cancelation
Hoy tendríamos que estar en Paris… y recordamos en el equipo esta noche inolvidable https://t.co/gliTkaVVdB

— Rafa Nadal (@RafaelNadal) May 23, 2020
What did Rafael Nadal say? 
Rafael Nadal remembered an event in Paris from five years back. This was a charity gala that was organized to kickstart the first Rafa Nadal Foundation Center.
On this occasion, several top personalities of the world came out to support Rafael's venture. This included Swiss watch manufacturer Richard Mille, Spanish singer Luz Casal and the Arzak Restaurants. The aim of Rafa's efforts was to provide educational and sporting opportunities to the underprivileged and poor children.
Know More – "I'm So Bad With The Right Hand" – Rafael Nadal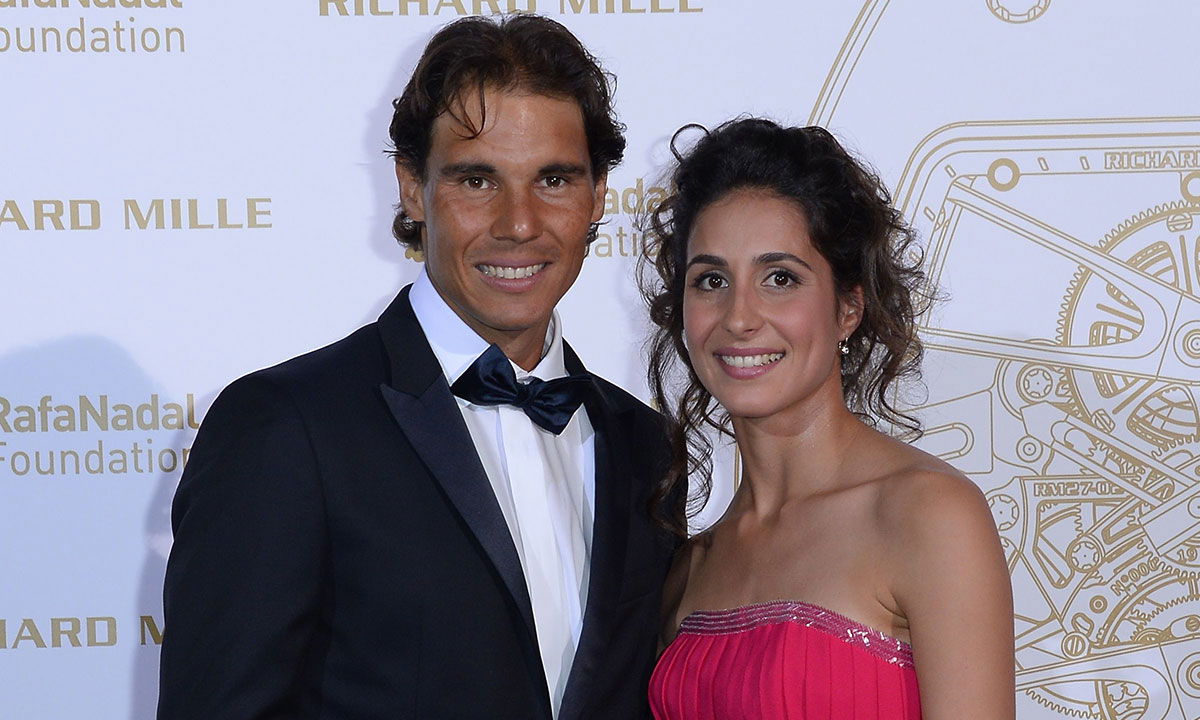 Nadal said that at this time, he would have been in Paris, probably competing at the French Open. He is currently the defending champion at the Roland Garros after he defeated Dominic Thiem in the 2019 finals. His fans would have surely loved to see their favorite star don the colors of the red clay of Roland Garros.
Hopeful estimates are saying that the French Open might still take place. Among the sports which the world is thinking of restarting, tennis remains among the top priorities. That's precisely because of the non-contact nature of the sport. If things work perfectly according to order, then we might still have a tournament at hand. There should not be much hope as we have already seen a lot of disappointment since the year started with one disaster after another.